How long do honeymoons last for the average couple? We'll tell you everything you need to know about how long to plan for your dream getaway.
There's a lot to think about when paying for a honeymoon. Who's going to fund it, where are you going to go, and the most common question, "How long should a honeymoon be"?
While there's no concrete guideline you need to stick to, we'll fill you in on everything you need to know about the average length of a honeymoon.
How Long is the Average Honeymoon?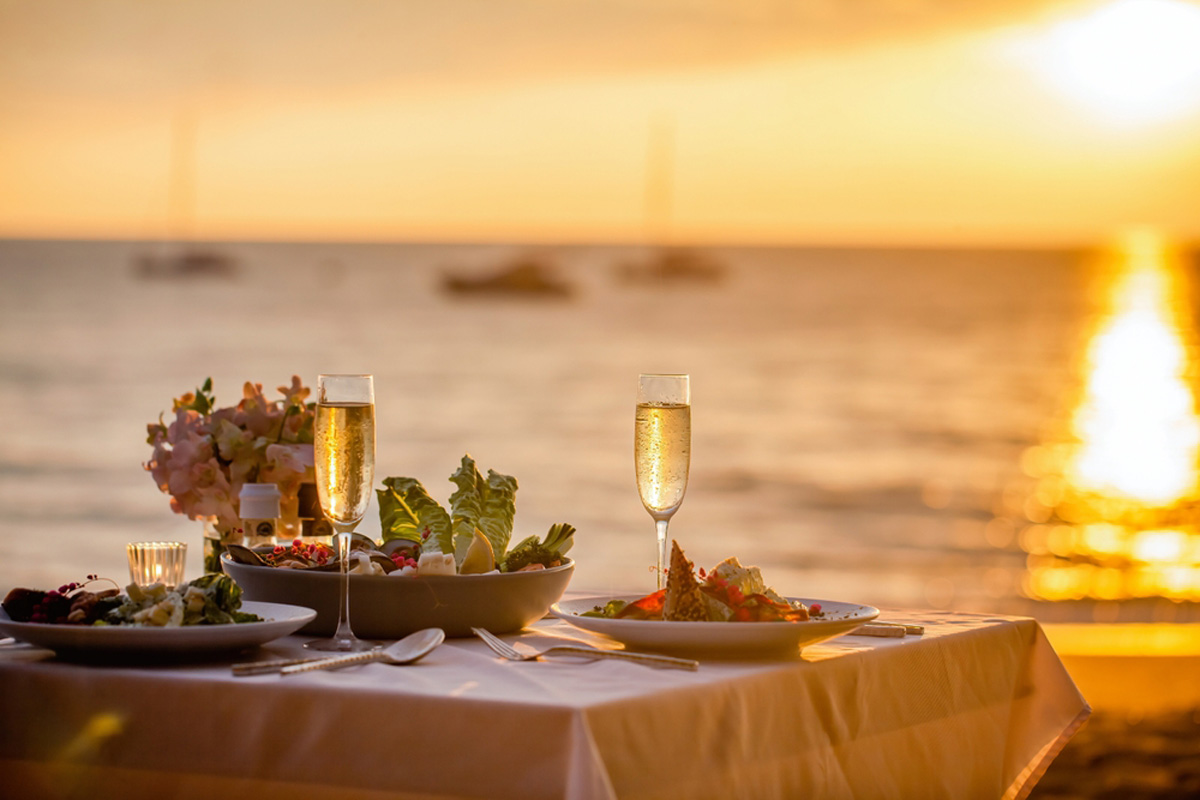 The average honeymoon is typically 7 days. Many couples extend this by a few days (or longer), while more and more newlyweds opt for minimoons, destination weddings and elopement packages.

Whatever your plans, you'll want to consider some important factors before committing to a length for your honeymoon.
How Long Does a Honeymoon Last: Things to Consider
How Much Work Leave Do You Have?
How long should a honeymoon be? One big factor is how much PTO or vacation time you and your spouse have stocked up.
Before you start planning to sail away on a honeymoon cruise for a month, make sure you have saved enough work leave, the average US employee only gets 10-14 days, while in Europe it's more common to have around 28 days.
What's Your Honeymoon Budget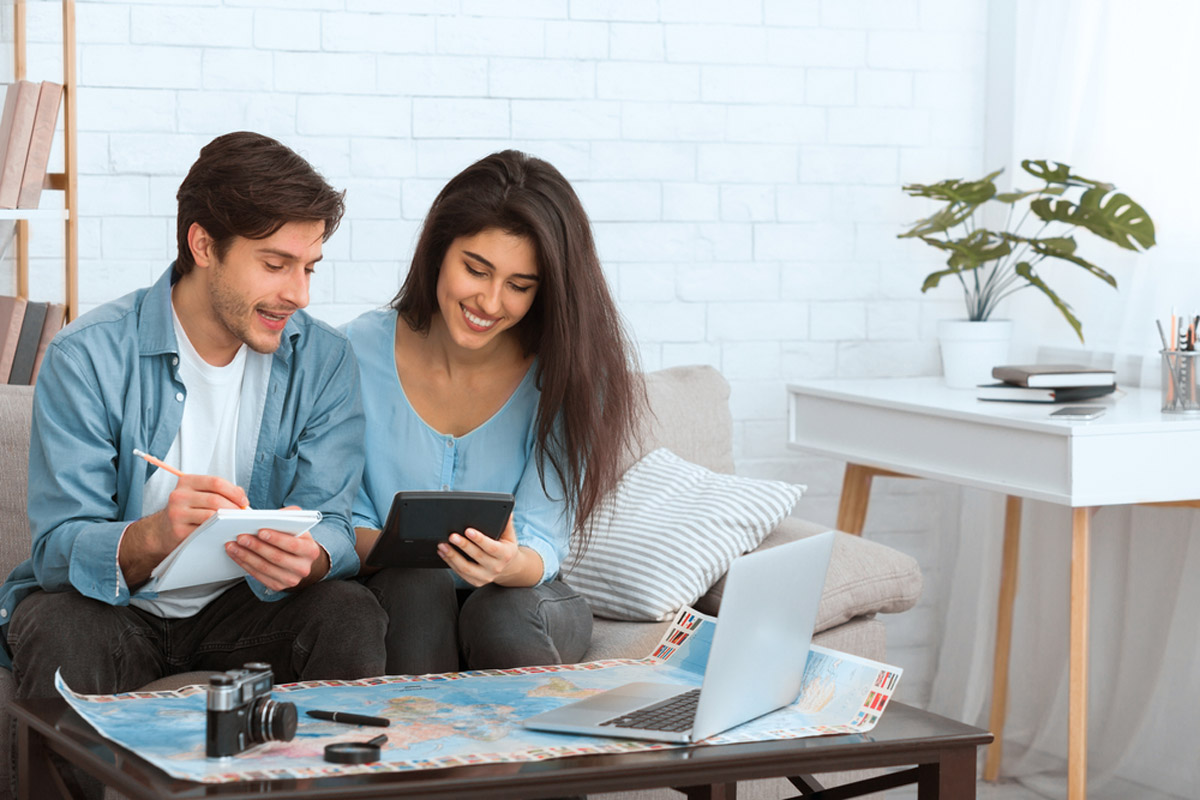 The first question you'll want to ask yourself before booking a round-trip flight or all-inclusive resort is whether you have enough money to make the trip worthwhile.
With an average cost climbing to around $5,000 for a honeymoon, you'll want to figure out how long is a honeymoon to the destination of your choice on average and if it falls within the budget of your honeymoon fund.

If you don't have enough in the bank to pay for the average honeymoon length to your dream destination, it doesn't hurt to wait it out and go when you have more money.
Where Are You Planning Your Honeymoon To?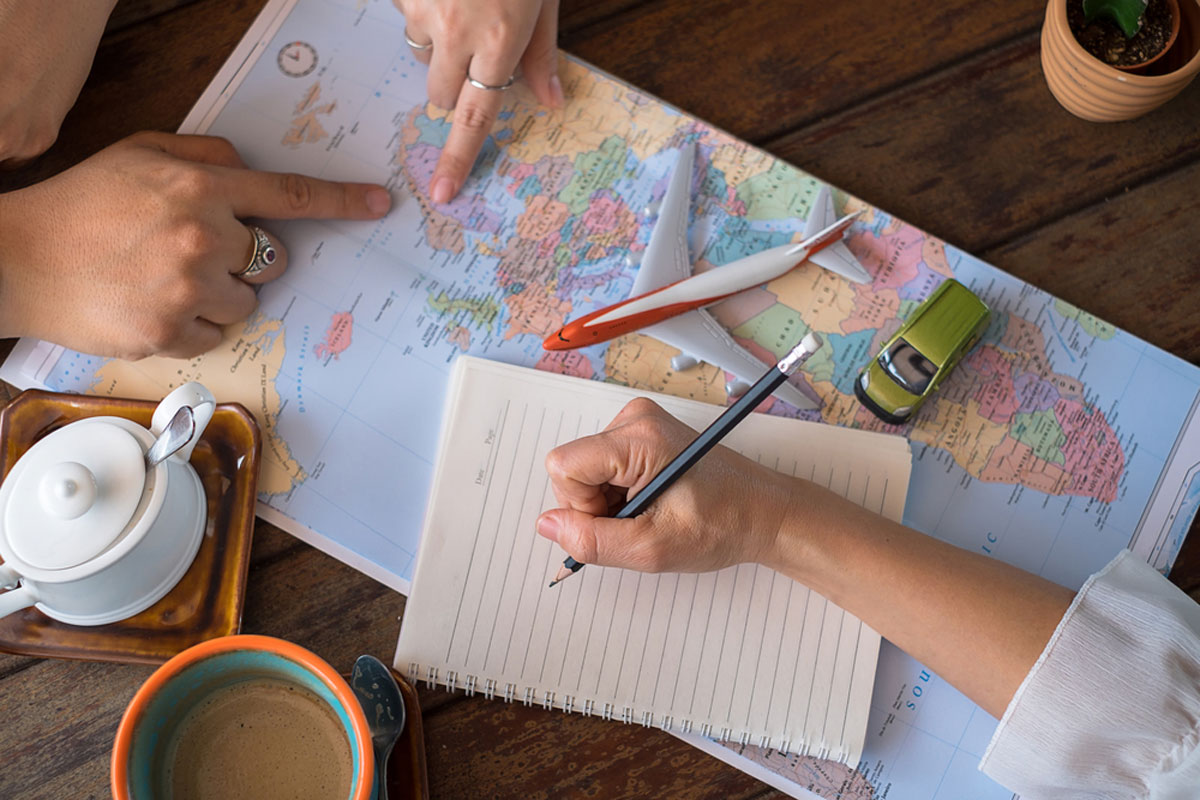 Once you have the time off work and your honeymoon fund is set up, you may ask yourself the tough question — how long should your honeymoon be? Well, it depends.
Choosing a destination for your dreamy getaway makes a big difference when deciding the length of your holiday.
Let's look at a few of the most popular destinations for planning a honeymoon and how long you need in each.
Las Vegas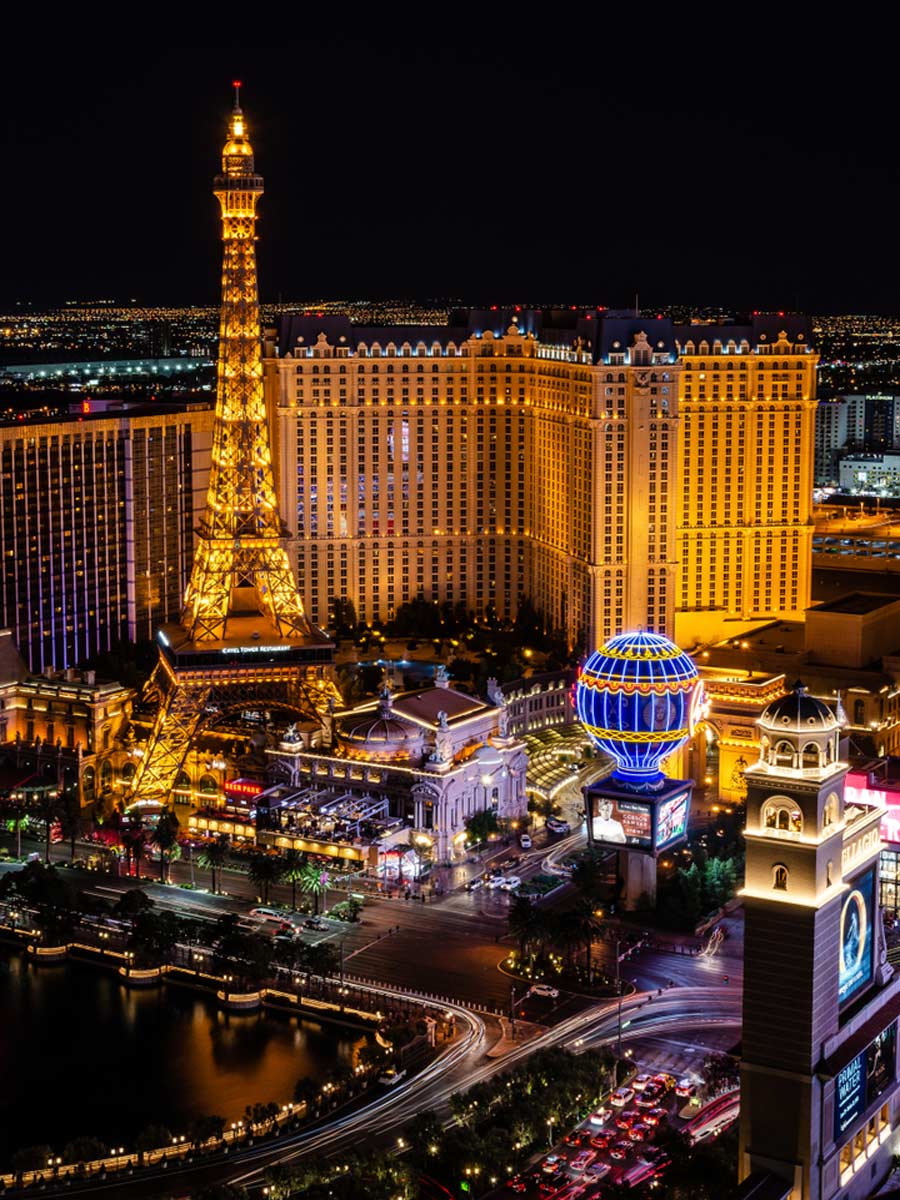 One of the best things about planning a Vegas honeymoon is you can live large for a few nights and feel ready to go home.
How long for a honeymoon in Las Vegas? The average honeymoon in Las Vegas is 3-5 days. You'll have enough time to see a live show, eat extravagant meals, stay in an opulent hotel and (hopefully) hit the jackpot.
Sonoma County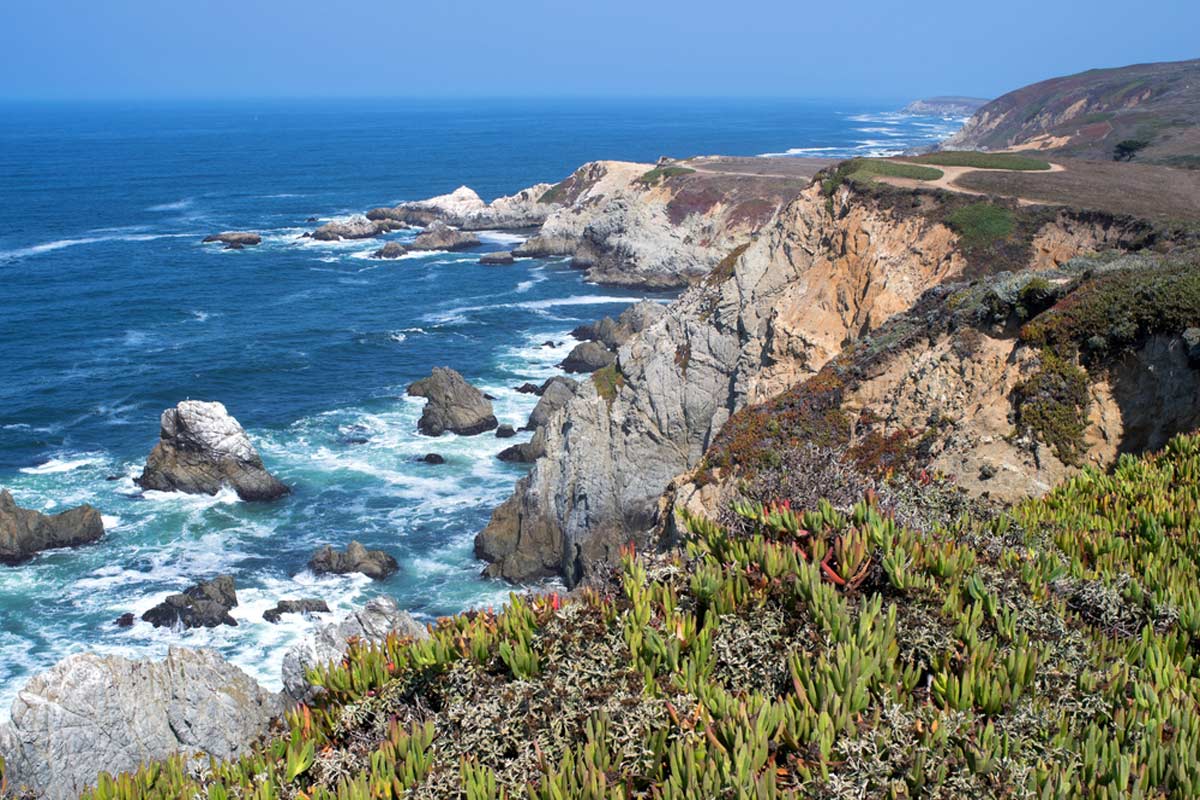 If you're looking for a shorter honeymoon, Sonoma County is a great choice. Spend 3 nights in Northern California and splurge on some of the best wine, cuisine (French Laundry) and resorts on the West Coast.
Caribbean Islands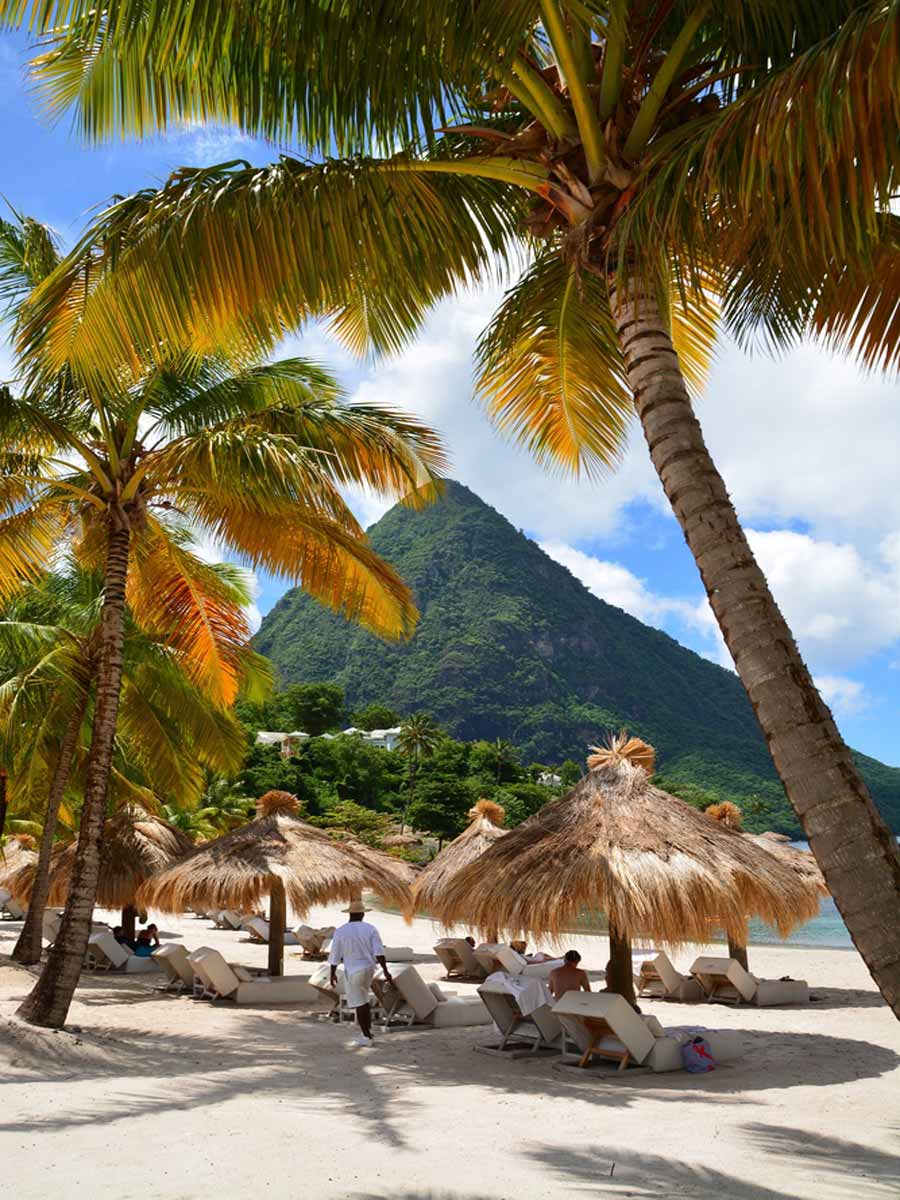 How long are honeymoons typically to the Caribbean Islands? You can have plenty of time exploring the beaches, mountains and delicious cuisine in 5 to 7 days.
Because it's a shorter stay, feel free to go all out on your resort if it's in your budget.
Hawaii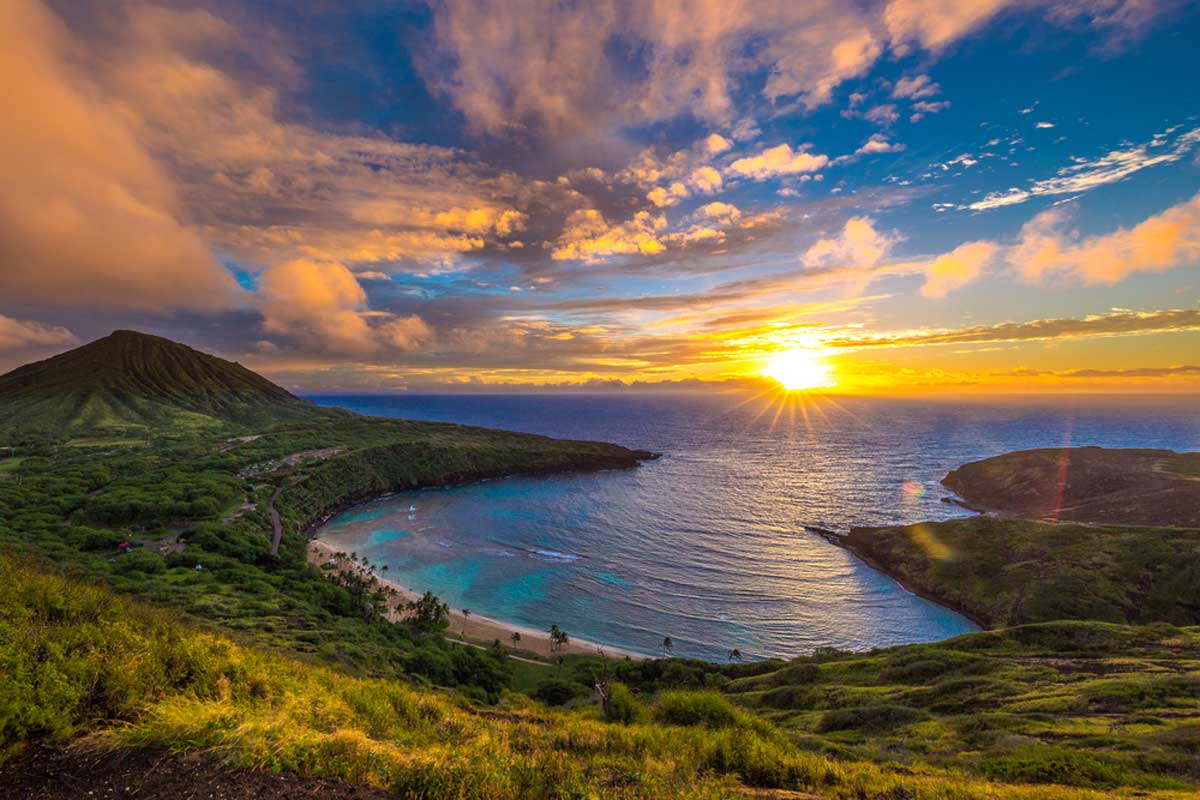 Hawaii is one of the most popular honeymoon destinations in the USA. But, depending on where you visit from, the flight can take up half a day or more (on each end).

How long is an average honeymoon in Hawaii? Typically couples visit Hawaii on their honeymoons for 7-10 days. If you plan to visit more than one island, you may want more time.
Europe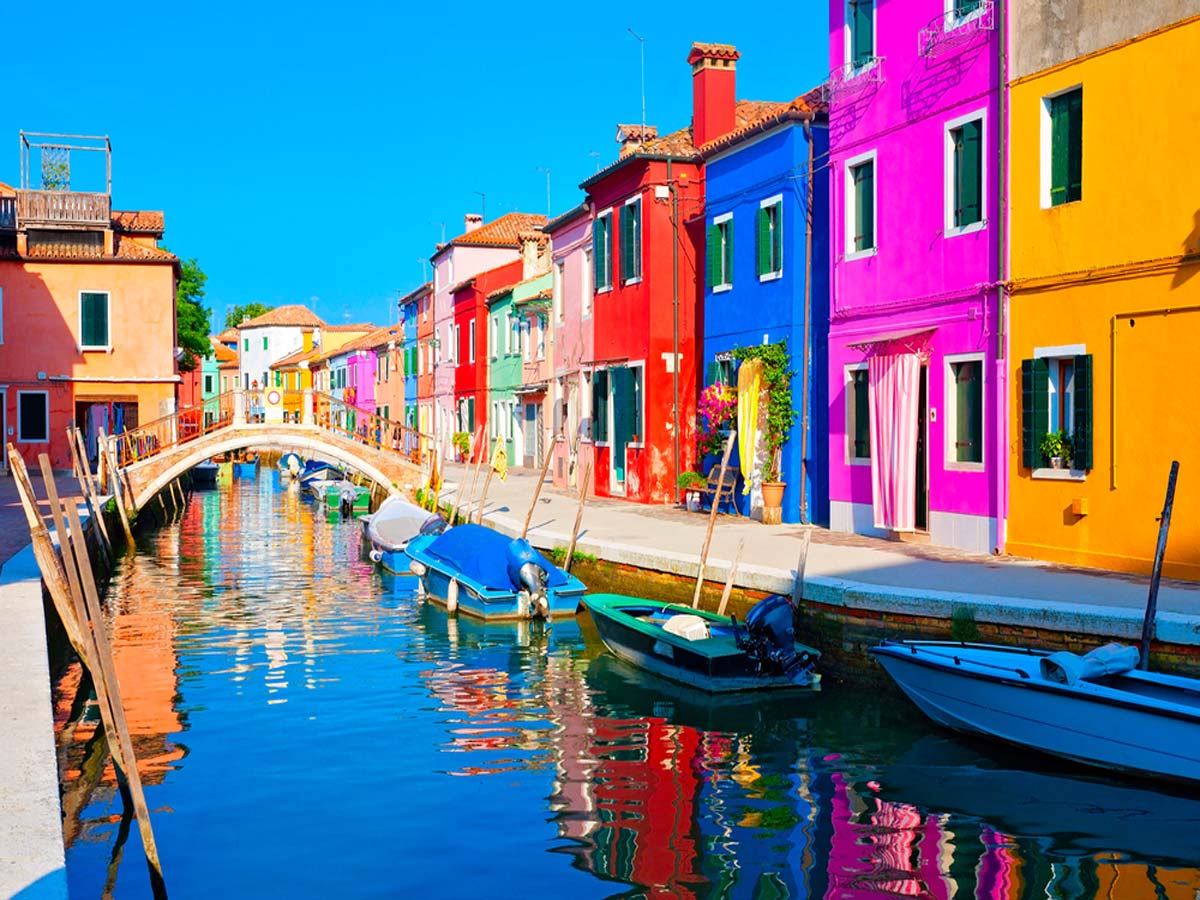 How long is the average Honeymoon in Europe? If you're traveling from afar, we'd recommend budgeting around two weeks for your trip. This amount of time allows you to see numerous countries and sleep off the jet lag.
But if you limit your trip to a few countries close together like Spain, France and Italy, you may be able to cut your trip down to ten days or less.
Africa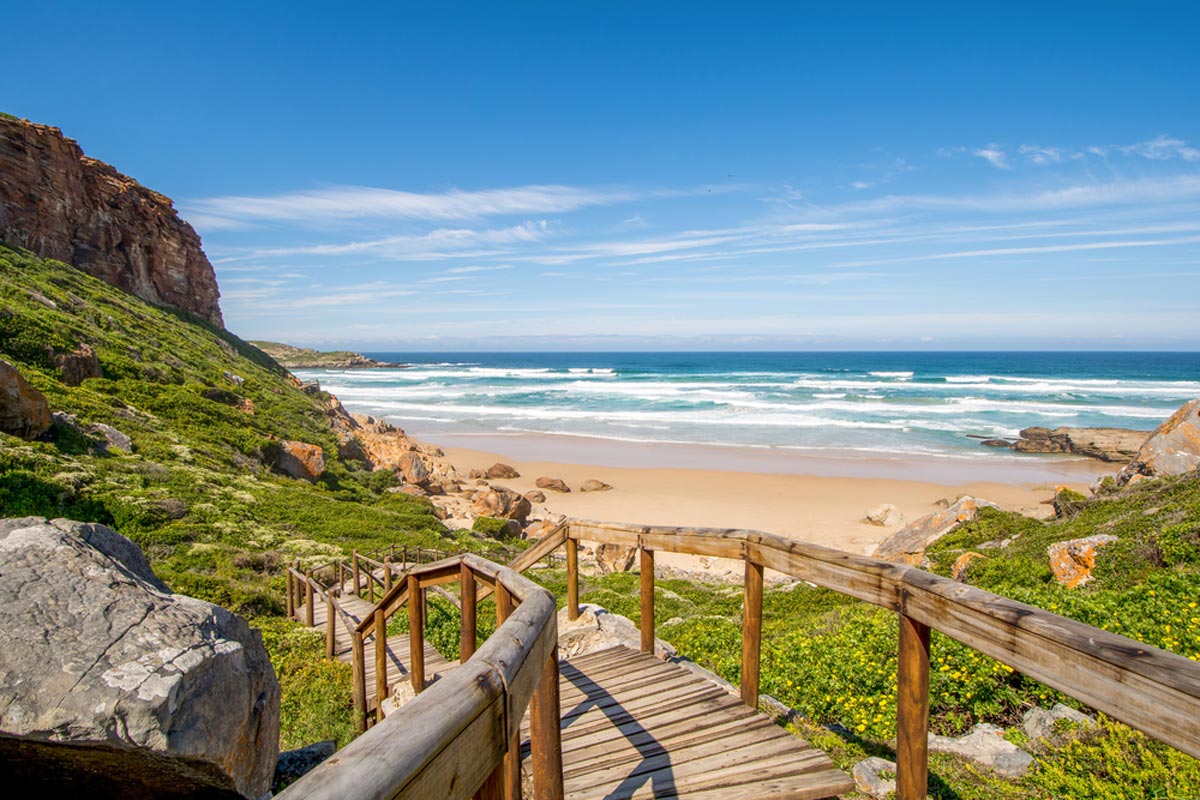 How long does a honeymoon last in Africa? The average honeymoon length to Africa is 2 weeks.
We recommend around 1 week for a Safari Honeymoon and tack on another week if you want an island honeymoon to Seychelles or Mauritius.
Tips for Maximizing Honeymoon Experience Regardless of Duration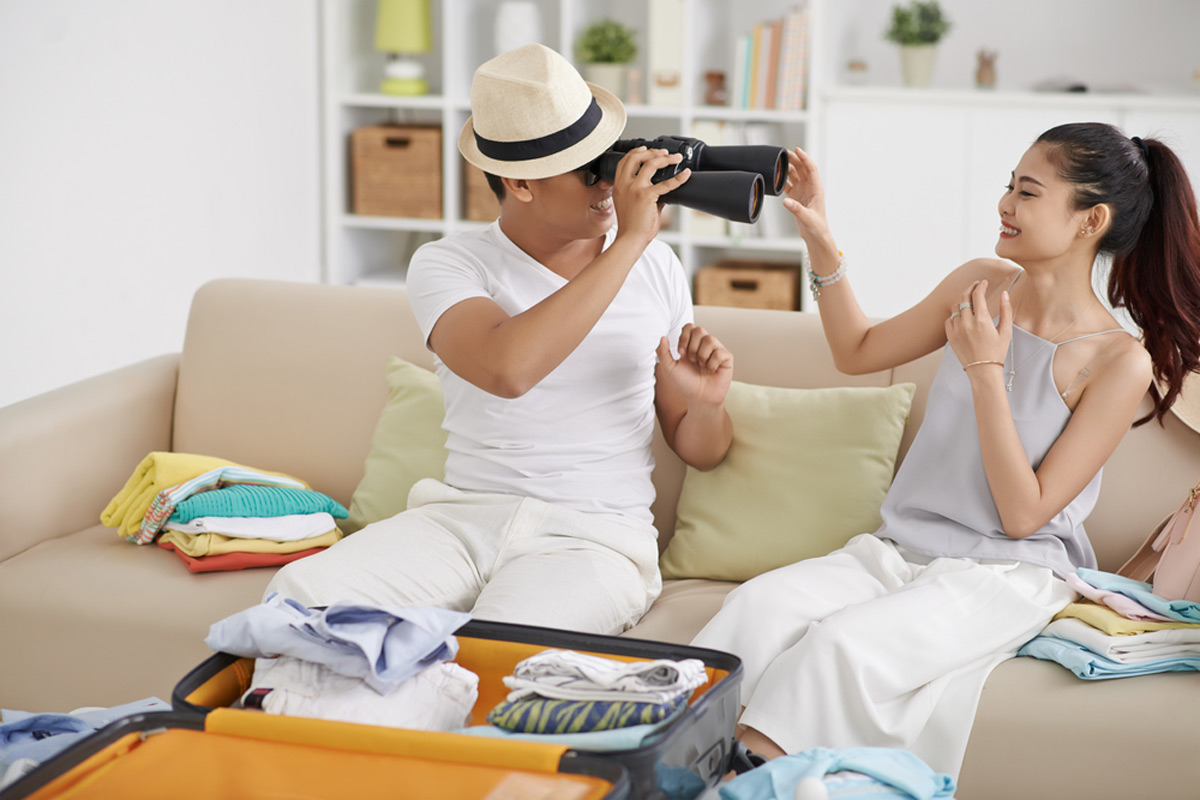 When it comes to your honeymoon, make the most out of the time you do have. If you can't afford to take a week or two off, that doesn't mean you can't still plan your dream honeymoon.
Sometimes less is more, and if you limit your trip to a few days, you may have extra money to:
Go big on champagne toasts or wine tastings.
Book your dream honeymoon suite with an in-room jacuzzi.
Dine at Michelin-star restaurants.
Fly first class.
Or if you're planning a longer honeymoon, you can maximize value by booking an Airbnb rather than a 5-star hotel.
So rather than thinking about how long does a honeymoon last, you can look through the lens of what you want from your dream vacation and live your best life on your honeymoon, no matter the length of time.
Importance of Personalizing Your Honeymoon to Fit Your Unique Relationship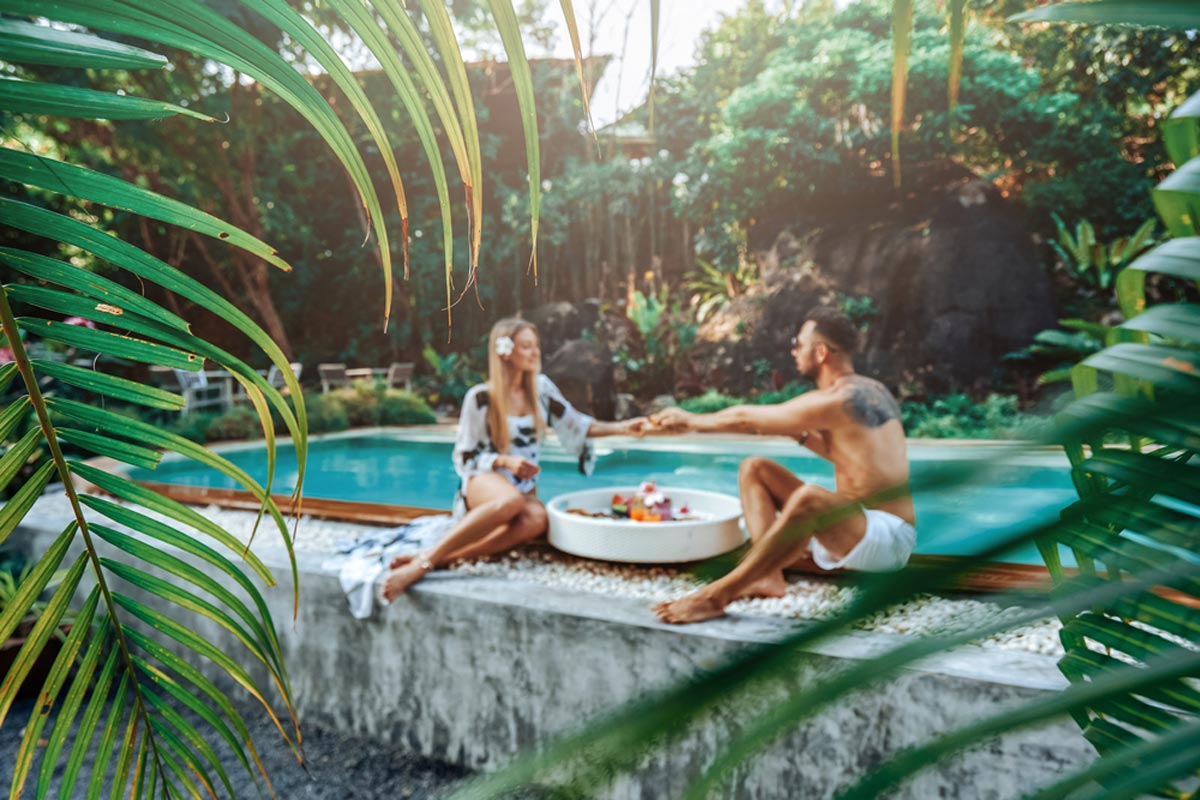 How long are honeymoons usually? It really depends on the couple and their unique circumstances.
You may have relatives you care for, a baby on the way or health issues that limit the amount of time you spend away from home. Don't feel pressure to overstay if anything limits the duration of your vacation.
The definition of a honeymoon is relatively loose, especially in the 21st century. Find a length that makes sense for you and your spouse, and chances are, it's the perfect amount of time.
How Long is a Honeymoon? Practical Tips to Take Away
Minimoons are a great way to squeeze in a honeymoon on a tight budget.
Don't over plan or overbook your honeymoon. You can maximize your time away by not bogging yourself down with too many activities.
Factor in the money you'll spend on meals, cocktails, museums and events before determining how long you should plan your honeymoon.
Planning in advance can help you save extra vacation time.
Choosing off-peak seasons for travel can reduce costs, allowing you to stay closer to the average length of a honeymoon than you thought possible.
Read More Honeymoon Guides and Tips