Planning how to pay for your honeymoon? We break down both traditional and modern ways of funding a honeymoon, so you can focus on picking your destination and resort.
Read on to discover who pays for a honeymoon nowadays and some ways you can come up with the cash for your unforgettable romantic adventure together.
Who Pays for the Honeymoon Traditionally?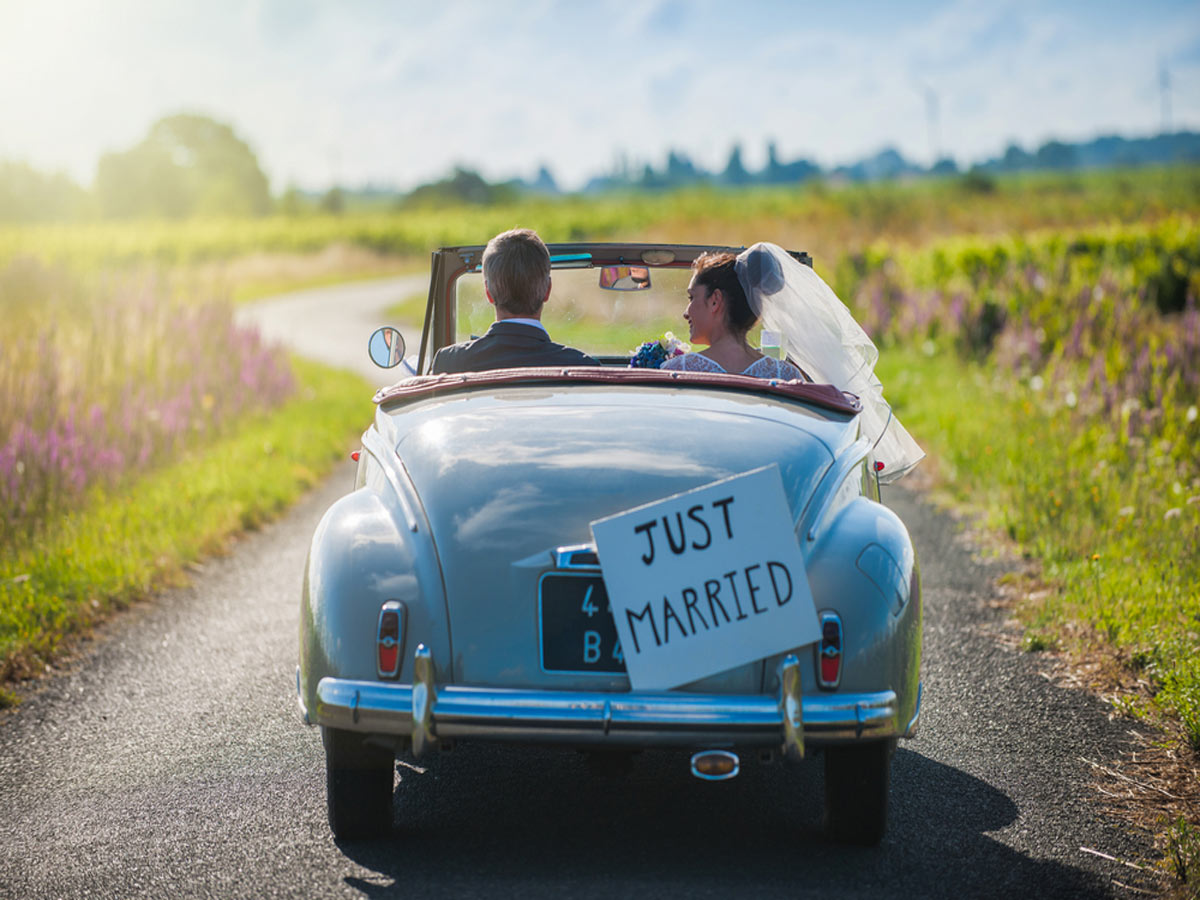 Who pays for the honeymoon? This question depends on how rooted you are to tradition.
For many years, the bride's family paid for the wedding, leaving the question of who pays for the honeymoon traditionally up to the groom's parents or close relatives.
But who traditionally pays for the honeymoon is a tricky question that can vary a lot from one family to another.
Who Pays for the Honeymoon in the Modern World?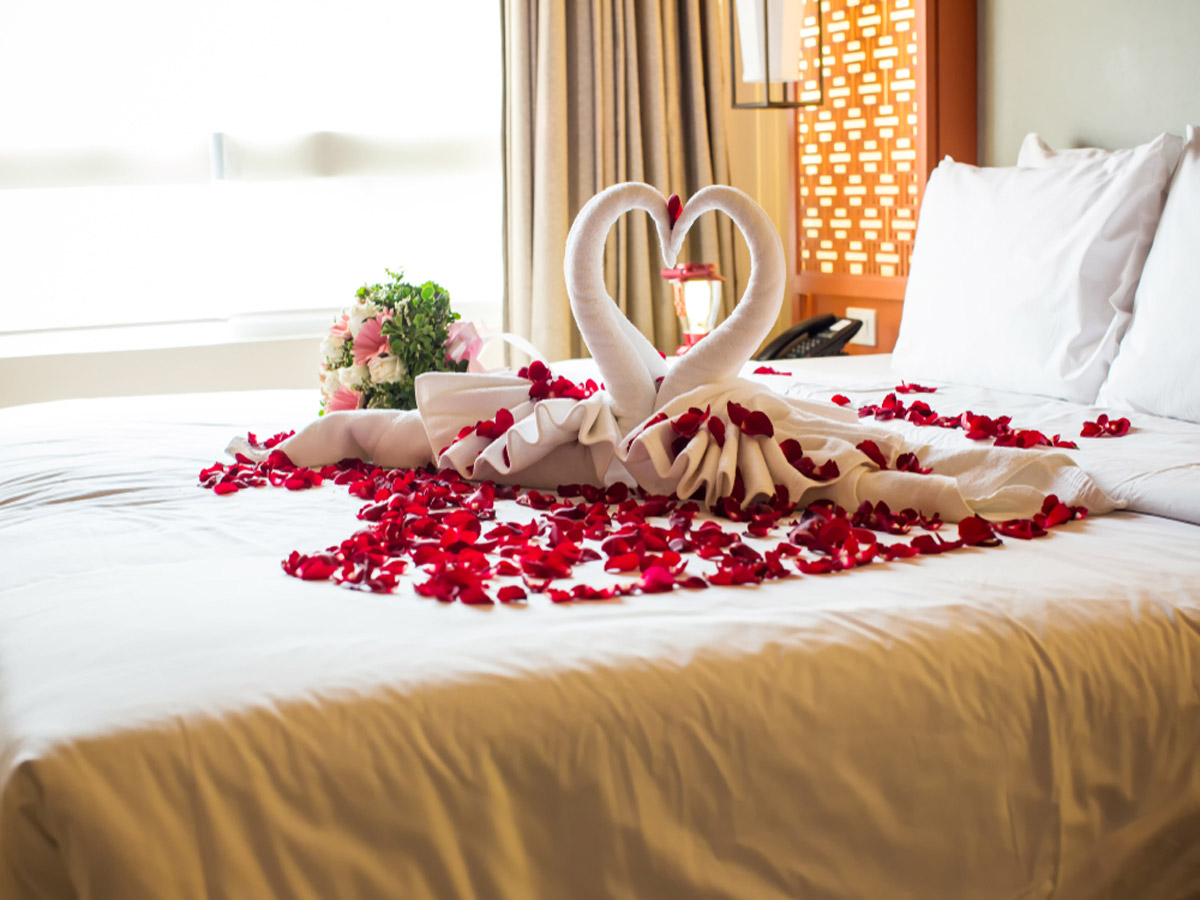 For many years the groom's parents were often the party that paid for the honeymoon expenses. Times have changed.
Now weddings are more expensive than ever (we're guessing you've noticed), so it's more common that both families will pitch in for the ceremony or reception.
It's also common now for the bride and groom to lean into a honeymoon registry. And we're into it. Asking for help with your honeymoon rather than traditional gifts makes who pays for the honeymoon a little more subjective.
Who is responsible for paying for the honeymoon? Honestly, you, the newlywed couple, are in charge of figuring that out.
Whether you foot the bill yourself, ask close relatives for a little help, or create a honeymoon registry – you'll be in charge of planning (and coming up with the cash for) your unforgettable honeymoon.
Different Ways to Pay for a Honeymoon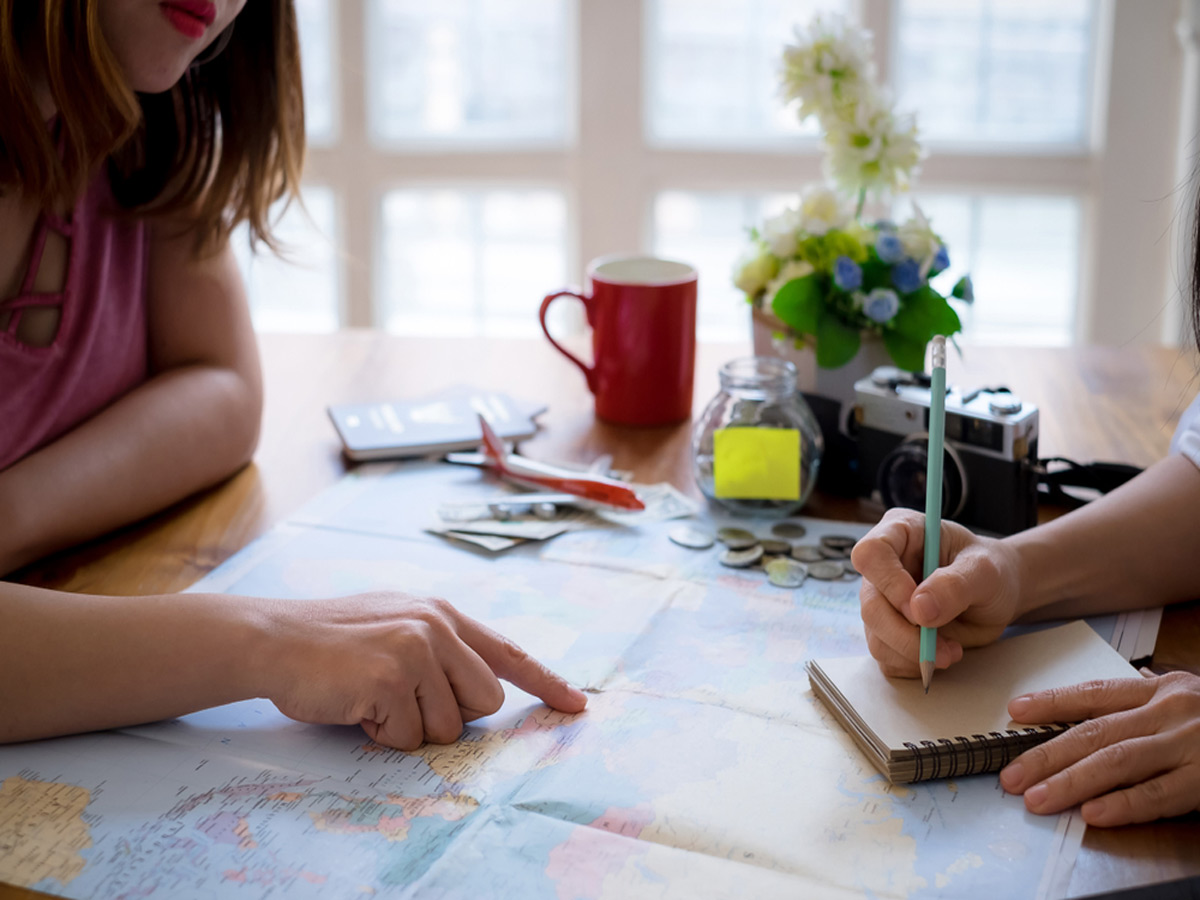 What's the wedding etiquette for who pays for a honeymoon in recent years? Well, for most people (like it or not), the answer is you.
Most couples expect to pay for their honeymoon in modern times, so you'll want to plan how to come up with the money.
Honeymoons can cost a small fortune, especially if you're planning an epic adventure or traveling to faraway places like New Zealand or Bora Bora. So you'll want to put your heads together and find ideas to come up with the funding for your dream vacation.
We have great news for you – there are numerous ways you can raise the capital for your honeymoon. And if you get creative, it can be easier than taking a second or third job.
Let's look at some of the most common ways people raise cash for their honeymoons.
Everyone Contributes Via a Honeymoon Registry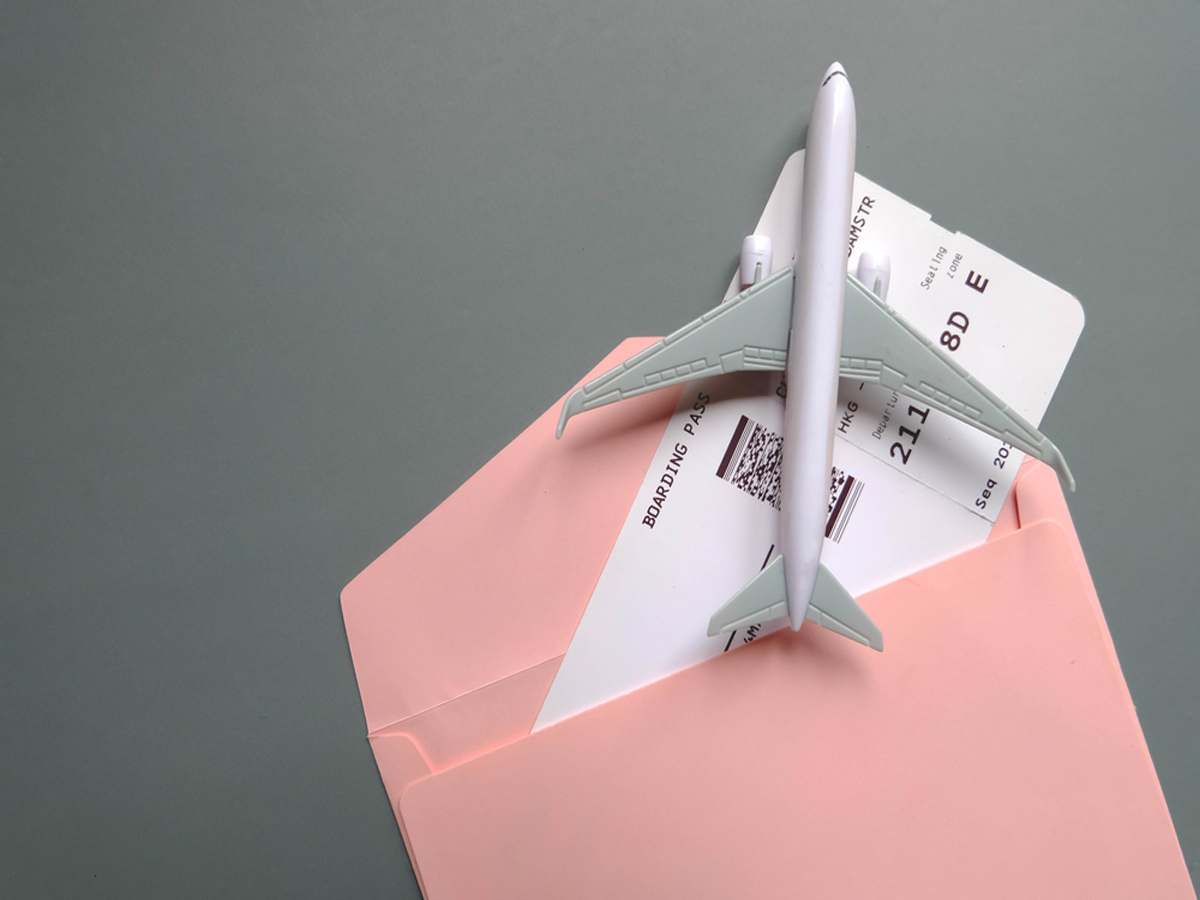 Not sure what the wedding etiquette on who pays for a honeymoon is? One way you can make it a lot less challenging to fund your honeymoon is to create a honeymoon registry.
Setting up a honeymoon fund is a great way to ask those attending your wedding (or wedding shower) to pitch in and help you plan your tropical vacation or honeymoon to Europe.
We know that this can be daunting, which is why we've written a guide that gives you step-by-step instructions on how to word your fund and how to ask your family and friends.
This means you can stress less over how to pay and start focusing on booking your flights.
Pay for it Yourself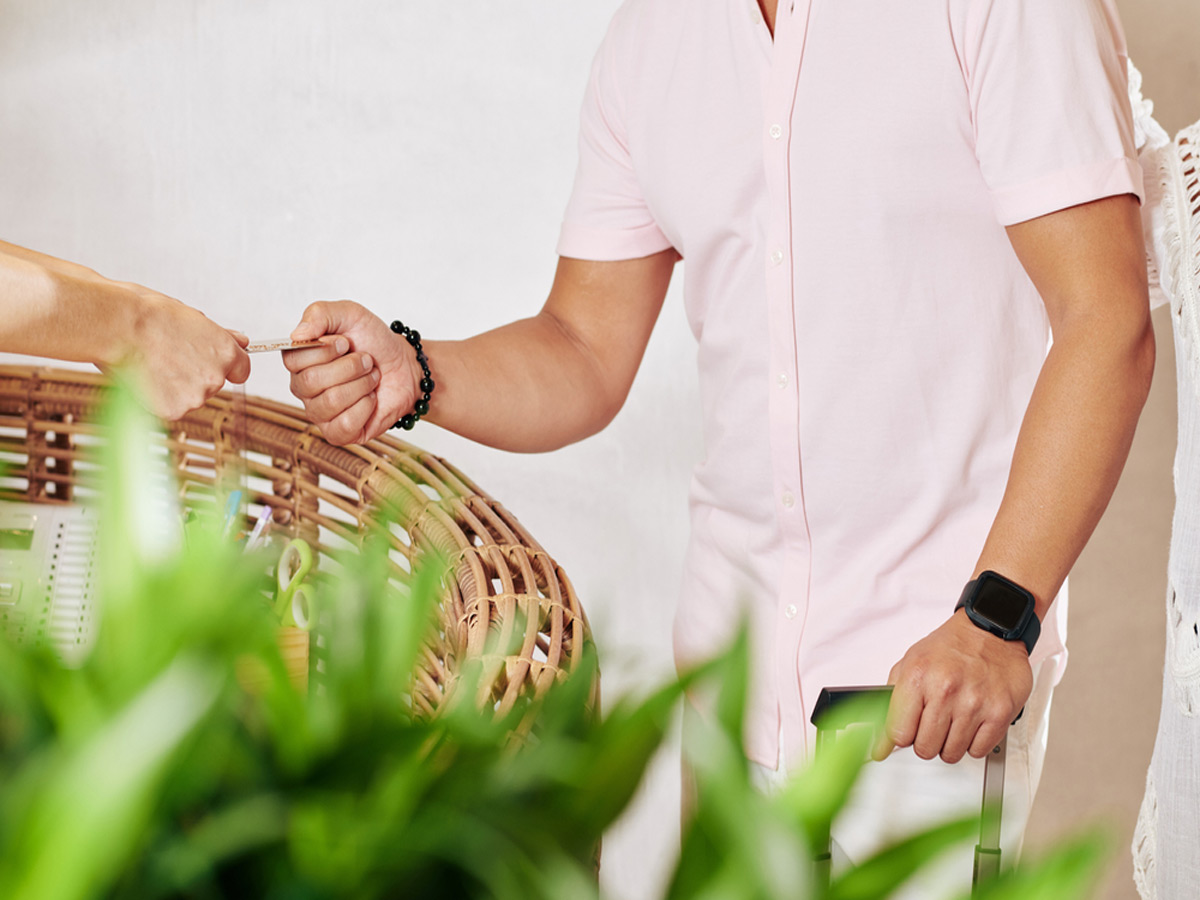 Ok, it might not be exactly what you want to hear, but who pays for the honeymoon in a wedding often boils down to the honeymooners. So yes, you and your spouse will more often than not need to pay for part (if not all) of your honeymoon.
More and more couples are footing the bill for their honeymoon, and honestly, we're all about it. Paying for your honeymoon means you get to plan it, which means you travel where you want, when you want, for as long as you want.
Many honeymooners wait a few months, or even years, to take their honeymoon. This allows you to settle in and set important goals together. Not to mention that it gives you more time to plan your romantic getaway.
Groom's Family Pays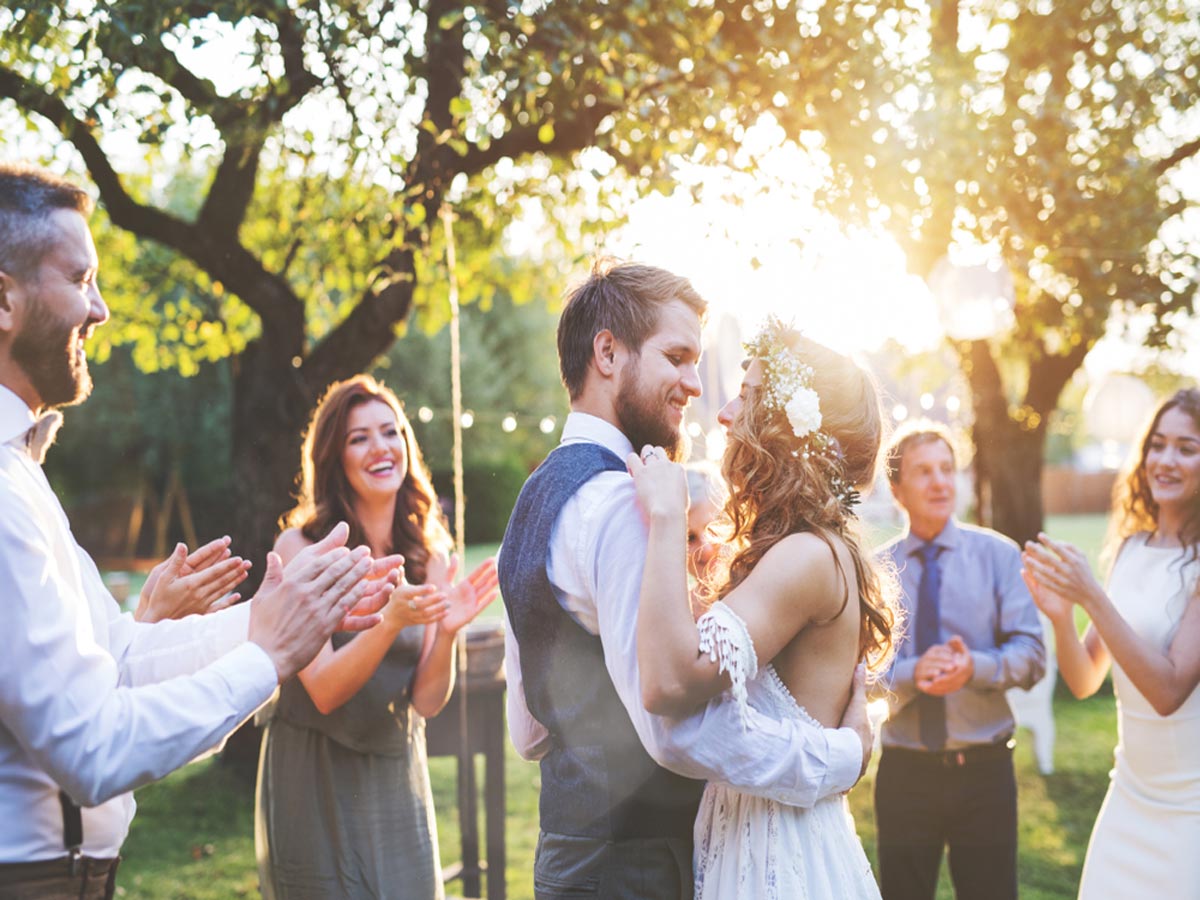 Traditionally, the groom's family was nearly always in charge of planning and paying for the romantic excursion immediately following a wedding.
And it's not only a thing of the past. Some parents and grandparents are still more than happy to fund the honeymoon, and the groom's parents often do it.
Whether it's pitching in on plane tickets or paying for the whole thing, there are still plenty of families of the groom who consider it their duty to pitch in for the honeymoon.
Just don't expect this, as it's a very outdated tradition.
Bride's Family Pays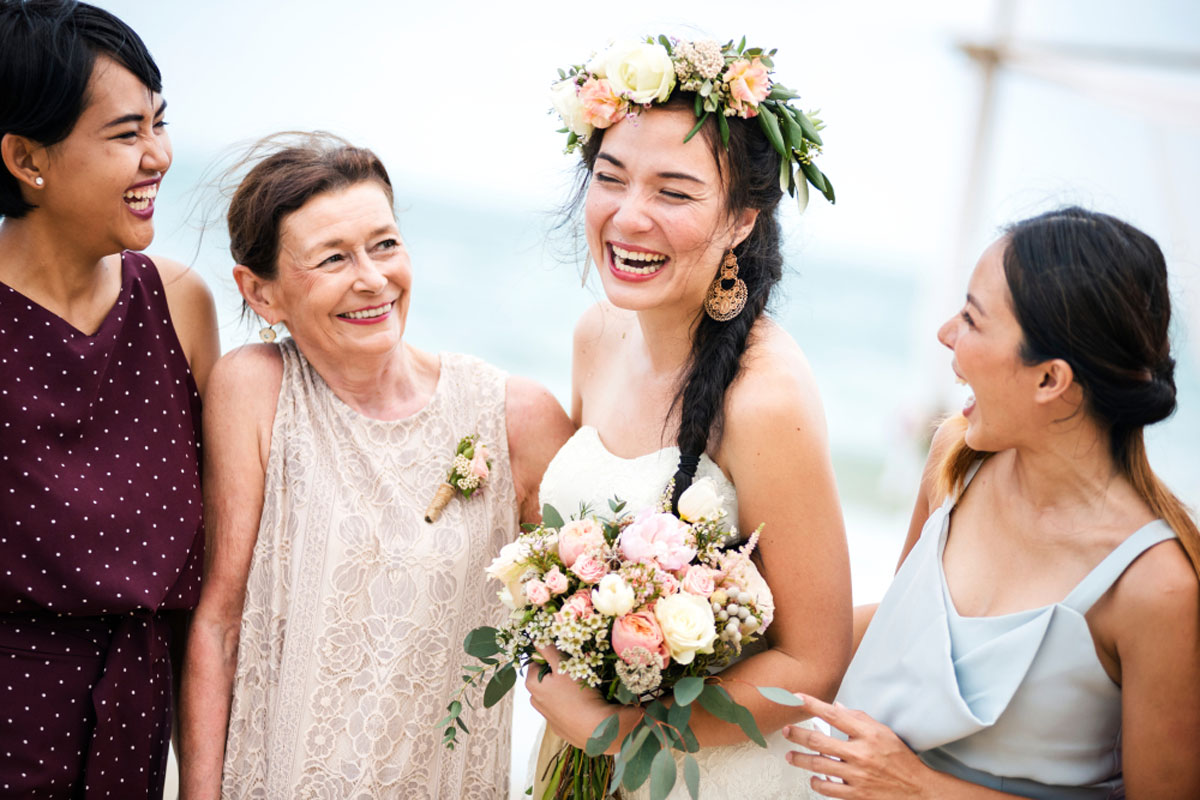 While it's not as traditional as the groom's family paying, there are plenty of brides whose parents decide to foot the bill for their honeymoon.
Maybe you had a less conventional wedding or eloped? Who pays for the honeymoon may change if the wedding itself didn't cost much money in the first place.
Maybe it's a family tradition, or maybe the father of the bride really wants to live vicariously through you two on your honeymoon in Italy. Whatever the reason, there are cases when the bride's family pays for the honeymoon, and who are we to argue against it?
Use the Wedding Gifts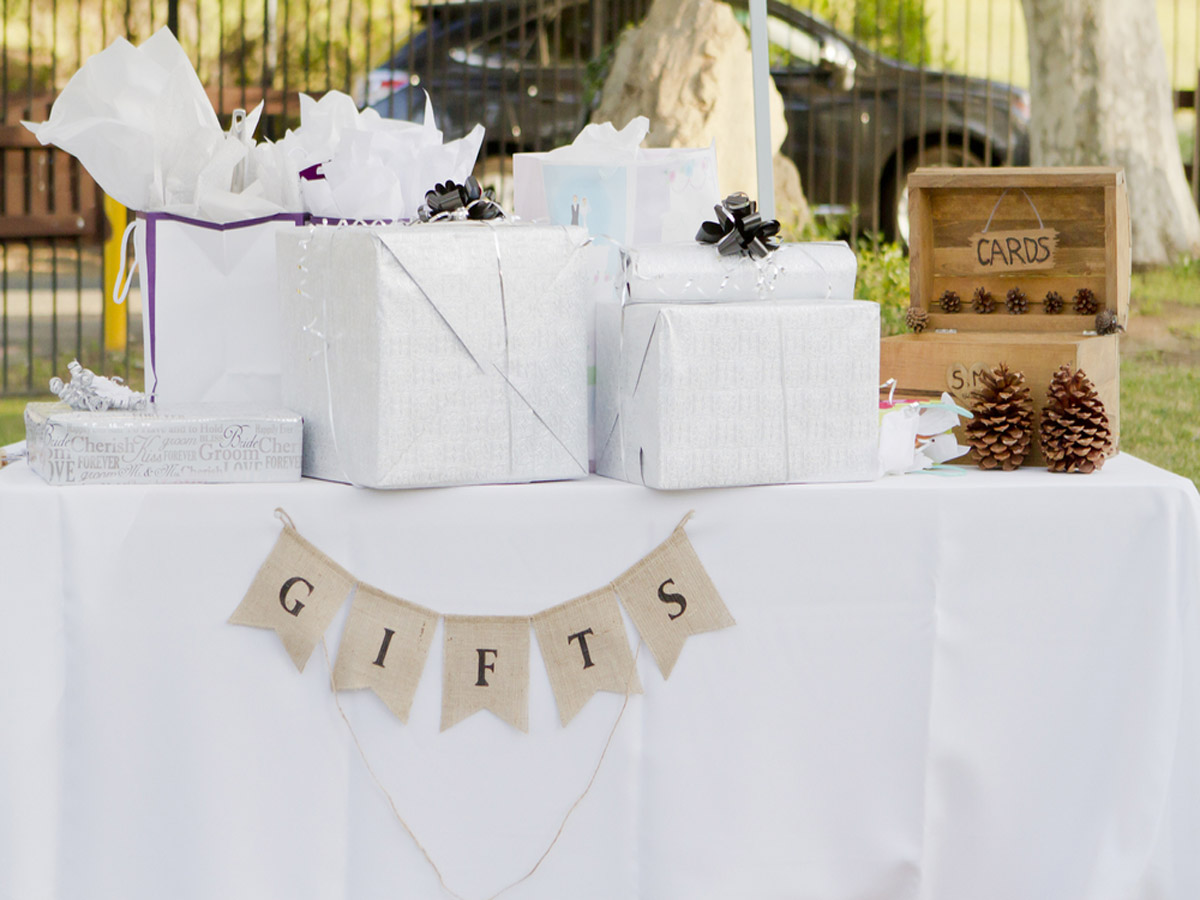 One of the most common answers to who pays for the honeymoon now is everybody.
Whether through an official registry or using checks and cash collected from the gift basket, more and more couples are keeping the monetary gifts from their wedding to fund their honeymoons.
Using the money from your wedding gifts is another reason why more couples decide to wait before planning their honeymoon. Knowing how much cash you got from your generous wedding gifts can give you a better idea of how extravagant to make your honeymoon.
How to Pay For Your Own Honeymoon?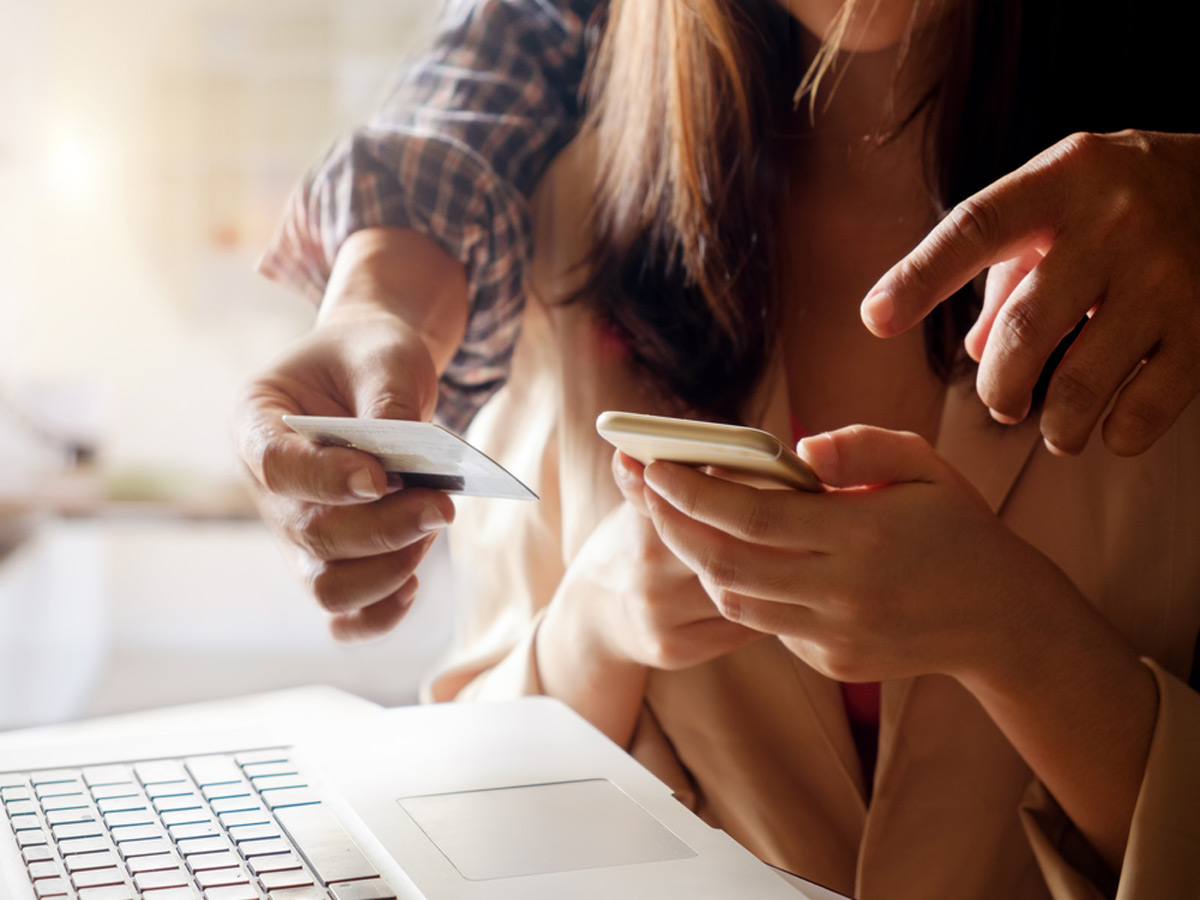 Who is supposed to pay for honeymoons? As we're finding out, the married couple is at least partially responsible. But there are some ways to plan ahead and make it much less painful to pay for your honeymoon.
It's crucial that you only plan a honeymoon you can afford. Know your budget and have an idea of any gifts or contributions before booking that incredible tropical honeymoon. Nobody wants to spend the first few years of married life in crippling debt because they splurged on a ridiculously lavish vacation.
Another great way to have the money you need for your honeymoon is to plan ahead. Take your honeymoon a bit after the wedding, go during off-peak seasons, or look for sales to help pay for your honeymoon.
Alternatively, you can choose to take up a side hustle and make some bonus cash you can use later. Flex your creative skills, or freelance on the side of your regular job.
We promise that your dream honeymoon really is worth it.
Read More Honeymoon Guides