Discover the average cost of a honeymoon with this handy guide.
Planning for a wedding will inevitably make you experience all the emotions – it's time-consuming, exhilarating, and nerve-racking. Not to mention, expensive.
And that goes for honeymoons, too.
From planning where to stay, covering airfare, and booking any excursions you're dreaming of going on, things get pretty pricey. And that's before you even consider food and spending money.

Feeling a little bit overwhelmed? Don't be – our guide looks at how much the average honeymoon costs depending on where you go, what you plan to do, and how you budget for your dream vacation.
Honeymoon Cost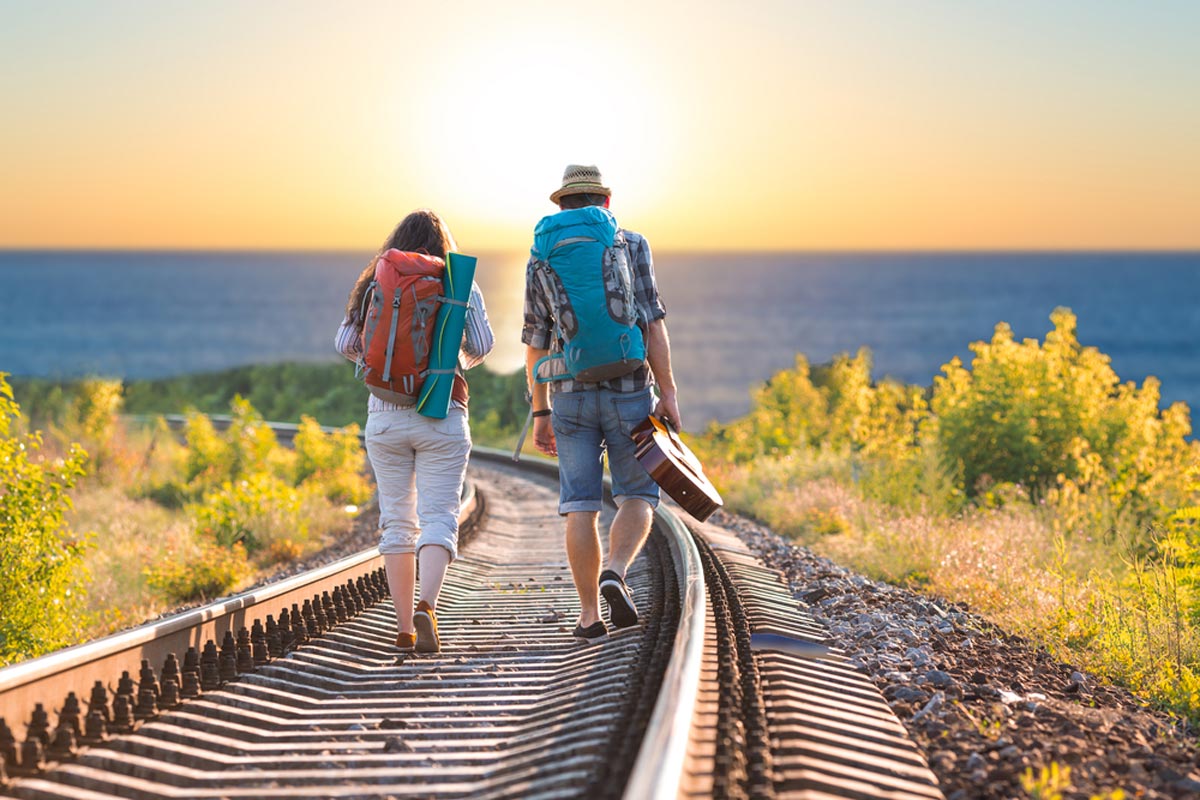 The time has come, and you're planning your dream vacation. You're getting excited, and you should be – it's your honeymoon.
We all need a place to sleep, eat, relax, and get the perfect massage while visiting our dream destination (honeymoons are about feeling pampered, aren't they?). You also may want to experience a 3 Michelin star restaurant, see a play, or take a helicopter tour over volcanoes, glaciers, or open ocean water.
But alas, formalities. We love going all out, but it's crucial to figure out how much your dream getaway will actually cost.
So, what's the average cost of a honeymoon?
Average Honeymoon Cost
The average cost of a honeymoon is currently around $4,500 per couple. But it really depends on where you plan to go and for how long.
Choosing your destination for a honeymoon could range from a weekend adventure on a USA honeymoon to a dream vacation across the world to the South Pacific.

Honeymoons in luxury accommodations across the world may cost an average of $15,000-$30,000 after flights, hotels, meals, and splurge spending, but you only get to honeymoon once…
Average Honeymoon Cost in the U.S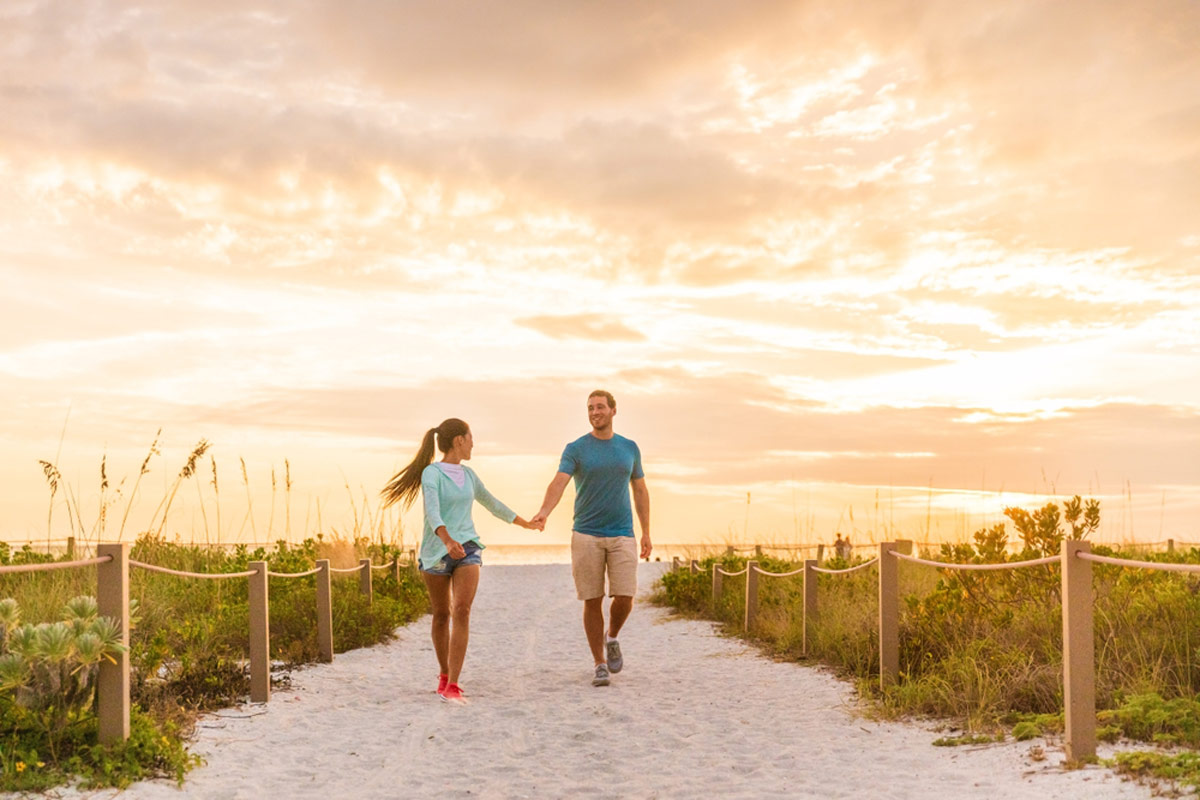 How much is the average cost of a honeymoon in the USA? There are plenty of incredible USA honeymoon destinations that are surprisingly affordable.
One of our favorite ideas is a honeymoon in Colorado, with the average nightly room price hovering around $150.
That said, if you're dreaming of a honeymoon in Disney World, New York, or LA, expect to fork out a lot more cash to cover the trip.
The Average Cost of A Honeymoon in the Caribbean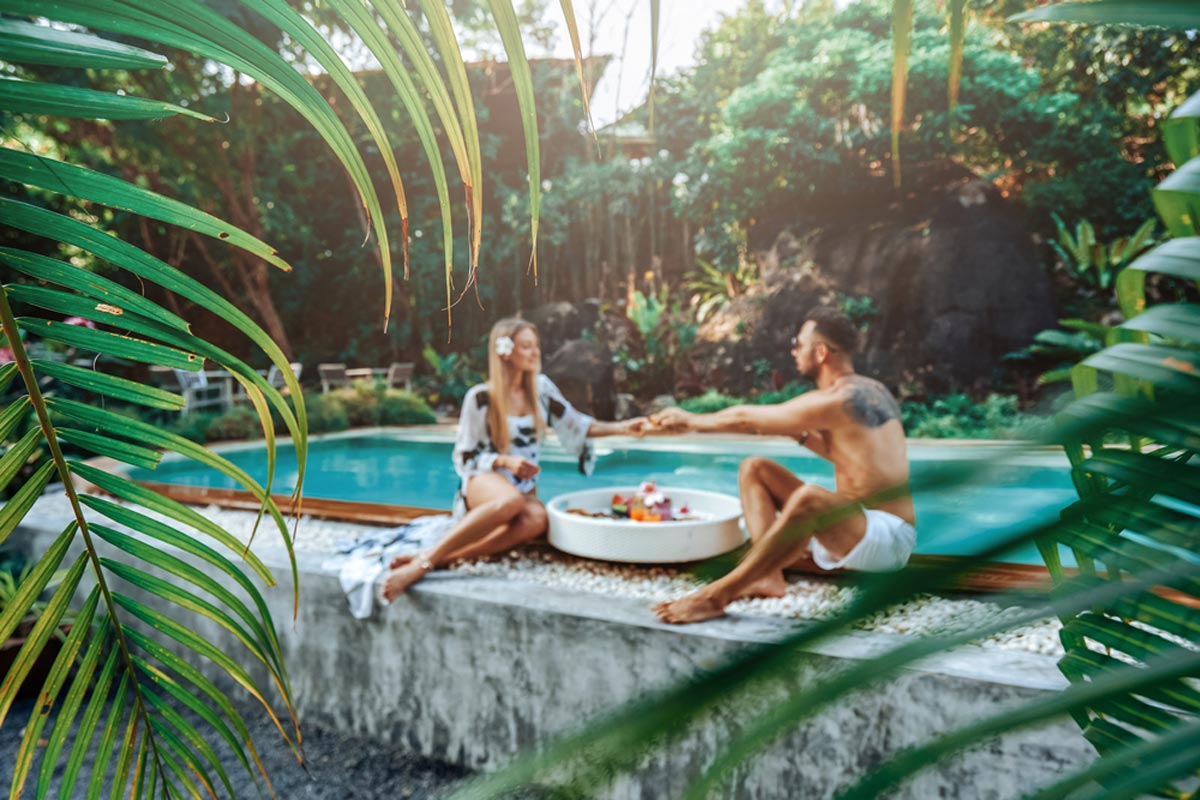 What's the average cost of a honeymoon in the Caribbean? It depends, but you can expect to pay at least $5,000 for the week.
Accommodations on your Caribbean honeymoon can easily average over $1,000 per night for all-inclusive luxury resorts.
The good news? There are plenty of affordable destinations you can choose that cost much less. For example, you can honeymoon in Jamaica, spend as little as $50 per night for a hotel, and still have a wonderful vacation.
The Average Cost of a Honeymoon in Europe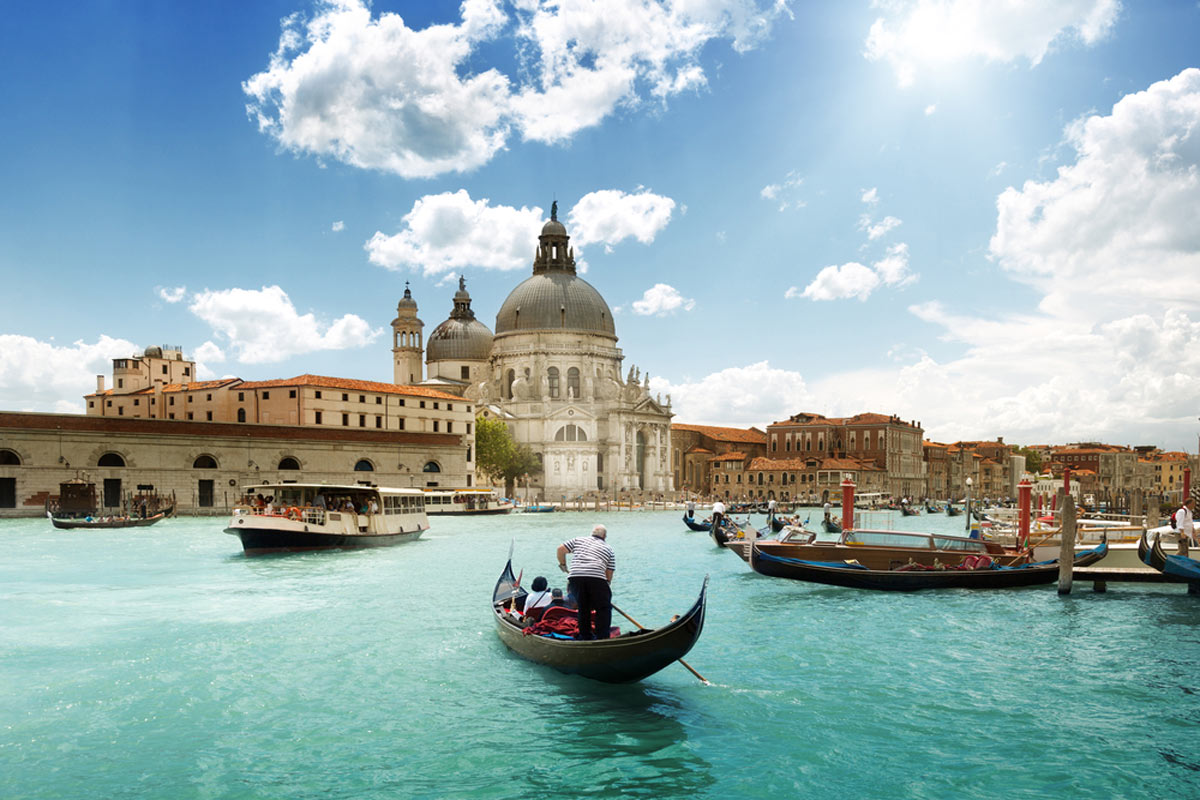 If you're planning a European vacation, you may be curious about how much to budget. A dream honeymoon in Europe is one of our favorite ideas for a romantic trip together – but it's also one that could cost you a fair amount more than others.
How much do honeymoons in Europe cost?
It depends on a few factors, like how many European destinations you want to hit up, how long you will be in each, and how you're getting from one place to the next.
But the average cost of honeymoons in Europe cost around $7,500-$25,000.
Don't worry. If this sounds steep, there are ways you can cut back costs, like taking a shorter trip, sticking to one location, and choosing budget hotels or Airbnbs throughout your stay.
The Average Cost of a Honeymoon in Asia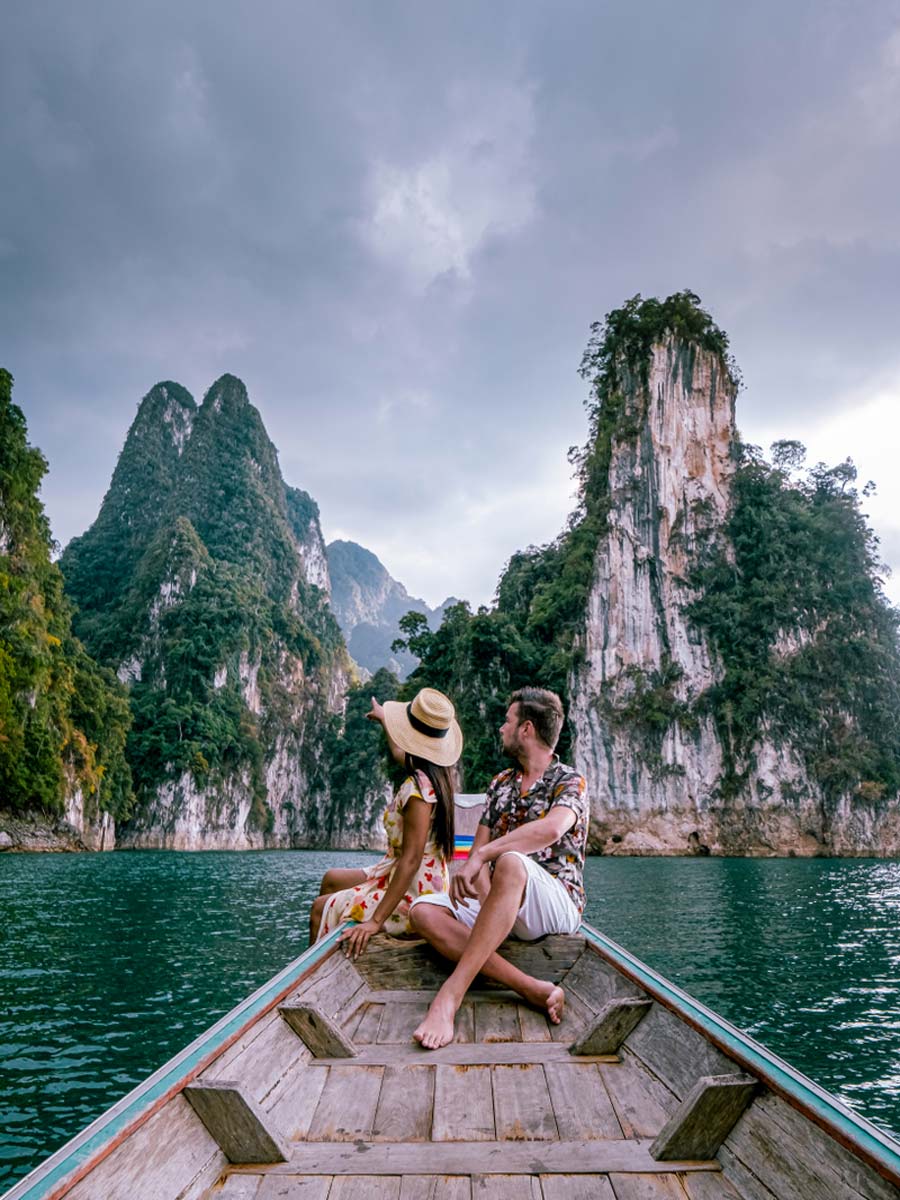 Asia honeymoons are incredible and might include anything from an urban honeymoon in Tokyo to a beachside escape to Thailand.
Depending on your destination, you can expect to pay between $3,000-$15,000 on a honeymoon in Asia.
The Average Cost of a Honeymoon in Africa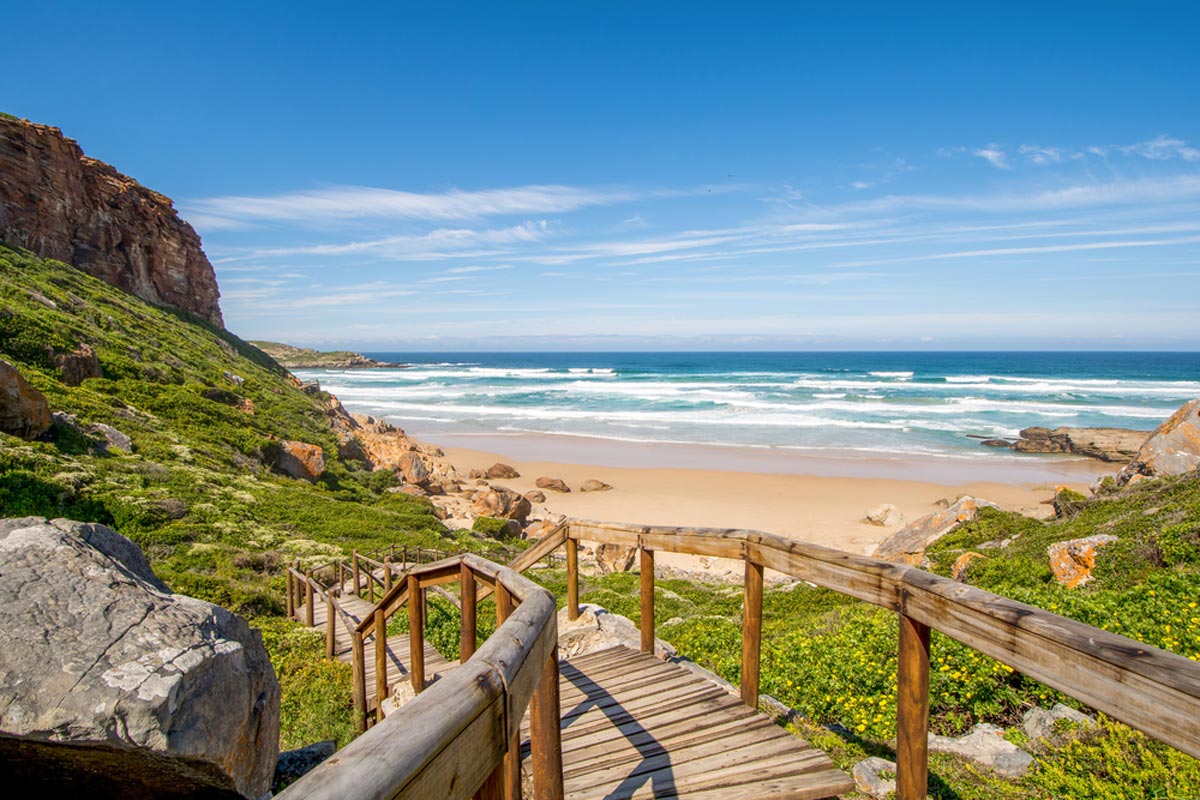 A honeymoon in Africa is a once-in-a-lifetime trip that we can't recommend highly enough.
But how much should you expect to pay for an Africa honeymoon? You can go to Africa for your honeymoon for around $3,000 per week; however, that cost will go up considerably if you add a Safari honeymoon to your list of ideas.
But you only get one honeymoon, right?
Average All-inclusive Honeymoon Cost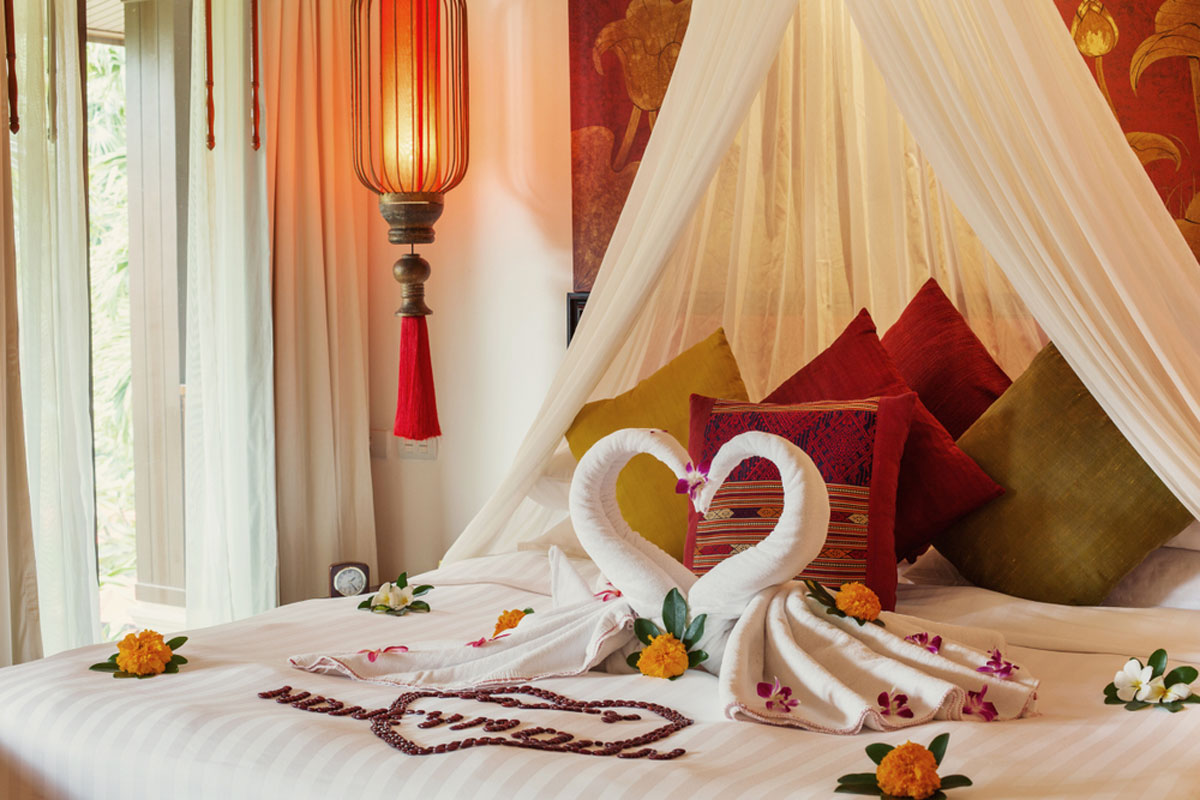 What's the average cost of an all-inclusive honeymoon?
Lodging, food, entertainment, and getting to your dreamy all-inclusive honeymoon destination can generally cost you around $5,000-$10,000 – but has the potential to be a lot more if you choose luxury accommodations.
Create a Checklist for Your Honeymoon Budget
When you start planning how much your honeymoon will cost, it's always a good idea to have a checklist. When budgeting for your vacation, take note of what you plan to spend on and prioritize what makes the most sense for you.
So what are some things that need to be at the top of your honeymoon planning checklist?
Food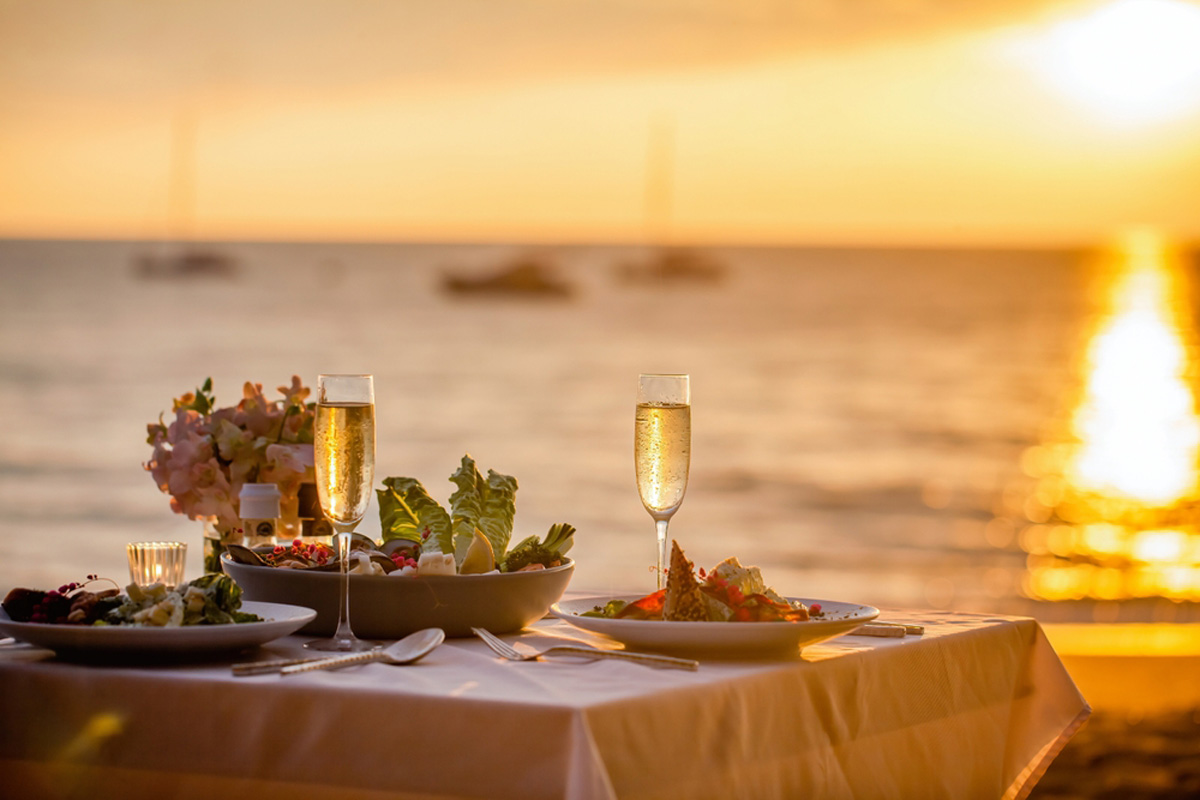 Remember you'll most likely be eating three meals daily and budget how much you want to average for breakfast, lunch, or dinner. This is where an all-inclusive resort comes in clutch, as you pay upfront for all meal costs.
Travel Arrangements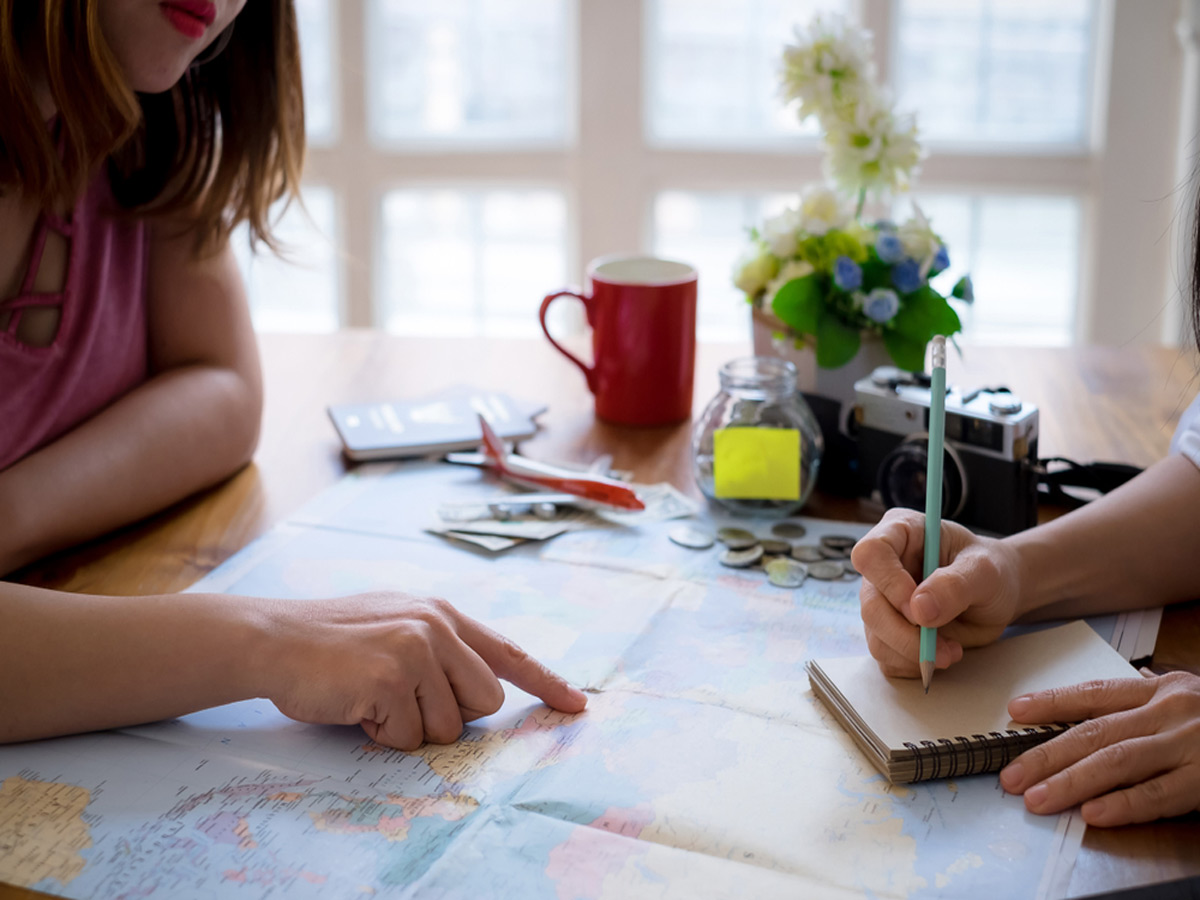 Depending on where you're traveling to, getting to the destination is a major factor in the average cost of a honeymoon.

We get it, it's your honeymoon, and you may want to splurge on first class – just make sure it fits into your budget.
Airport Transportation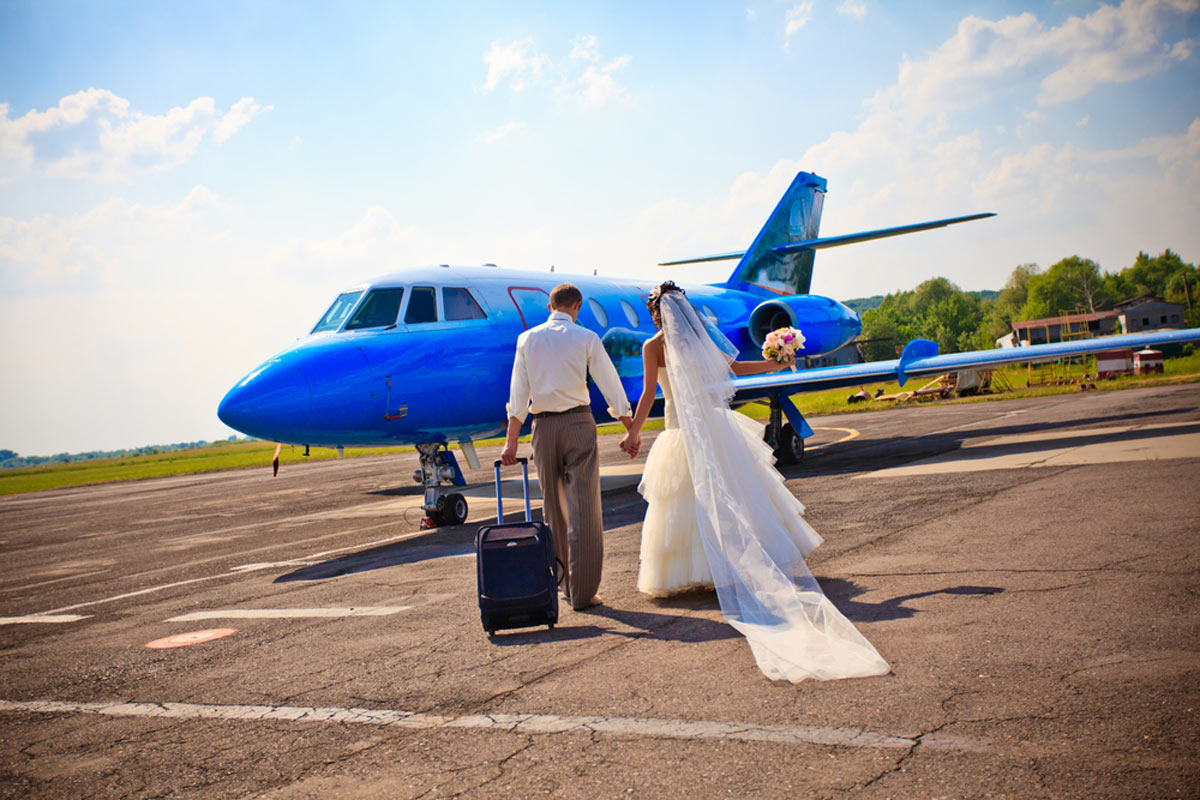 While it may not seem expensive, getting from the airport to your hotel or next destination can cost more than you think.
For example, an average Uber from Heathrow International Airport to London costs over $40 and can increase significantly when prices surge.
Accommodations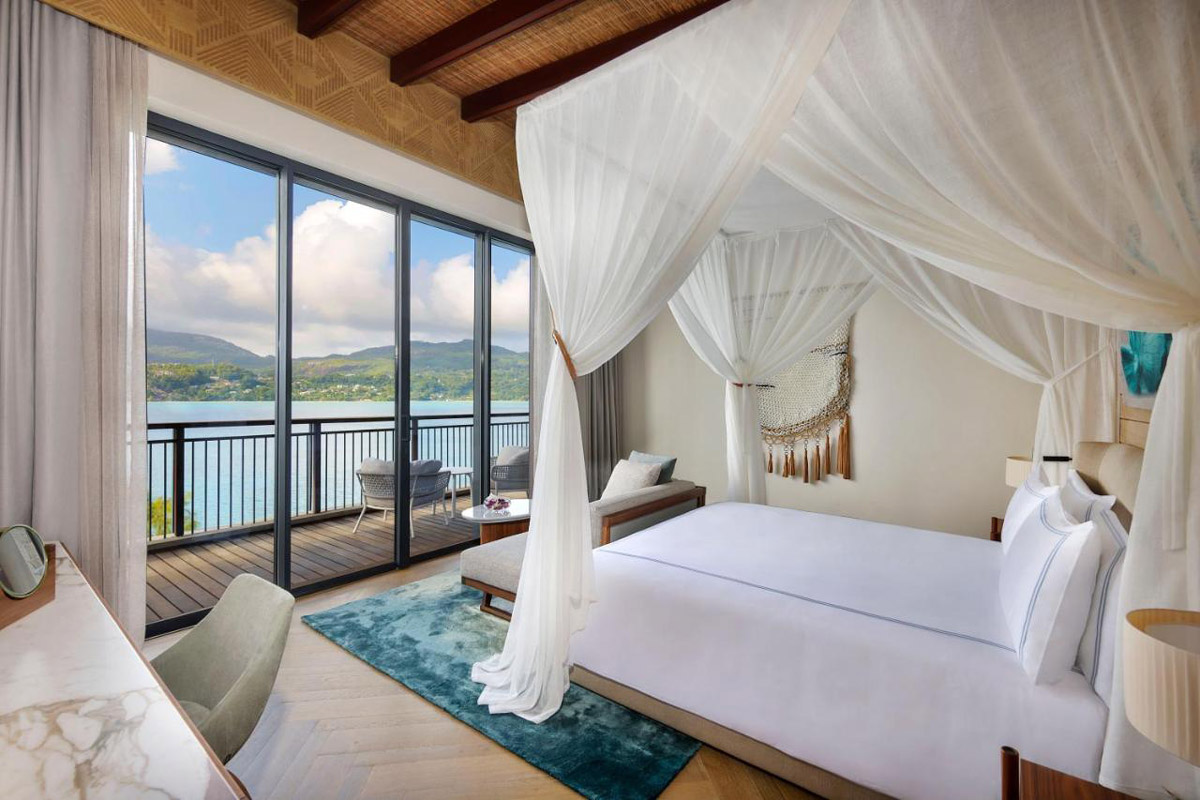 Along with flights, this is where a significant portion of your money will go. Weight up whether you want to save some cash and opt for budget accommodation, or splurge on a five star hotel (or something inbetween).
We recommend that you contact the hotel to ask about honeymoon packages and all-inclusive deals that can save you money in the long run.
Shopping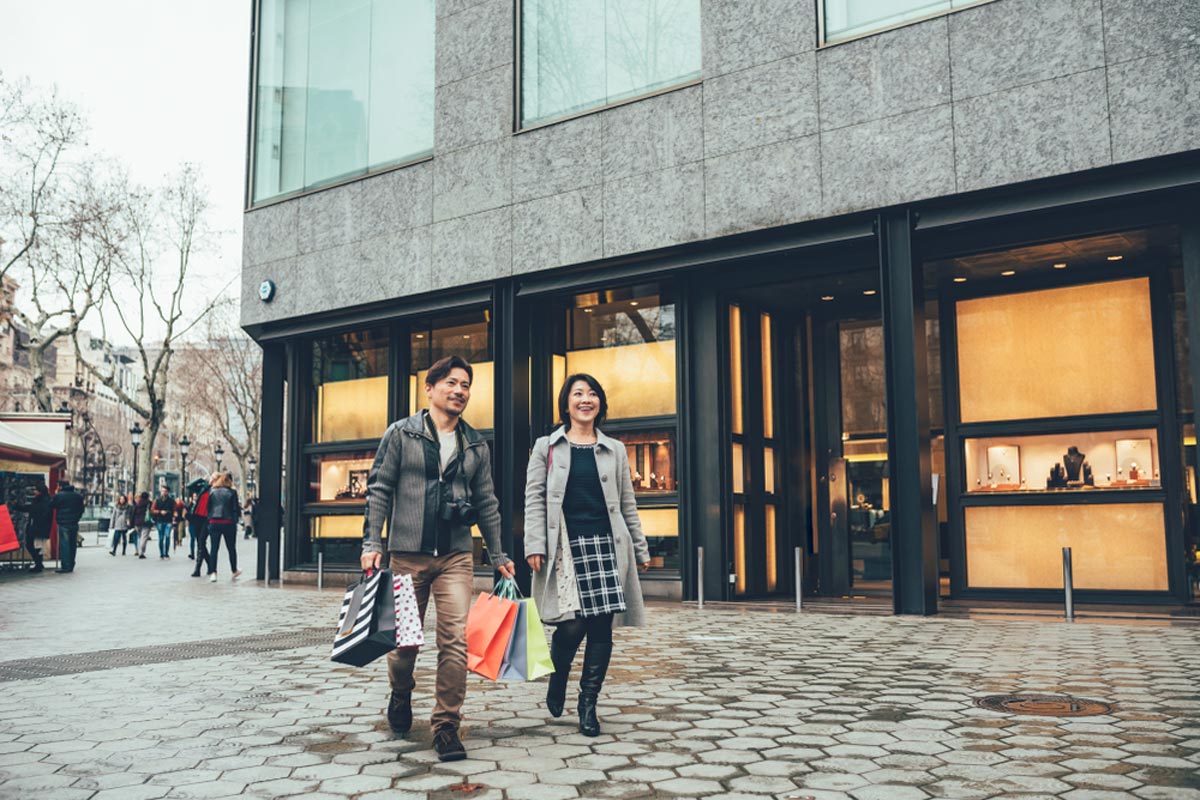 While not a necessity, technically speaking, shopping is usually unavoidable on your honeymoon (you want to treat yourself, right?).
You'll want to set aside some spending cash and extra room in your carry-on for the inevitable shopping you do along the way on your honeymoon. Plus, your grandma will definitely want a souvenir.
How to Save Money on Your Honeymoon?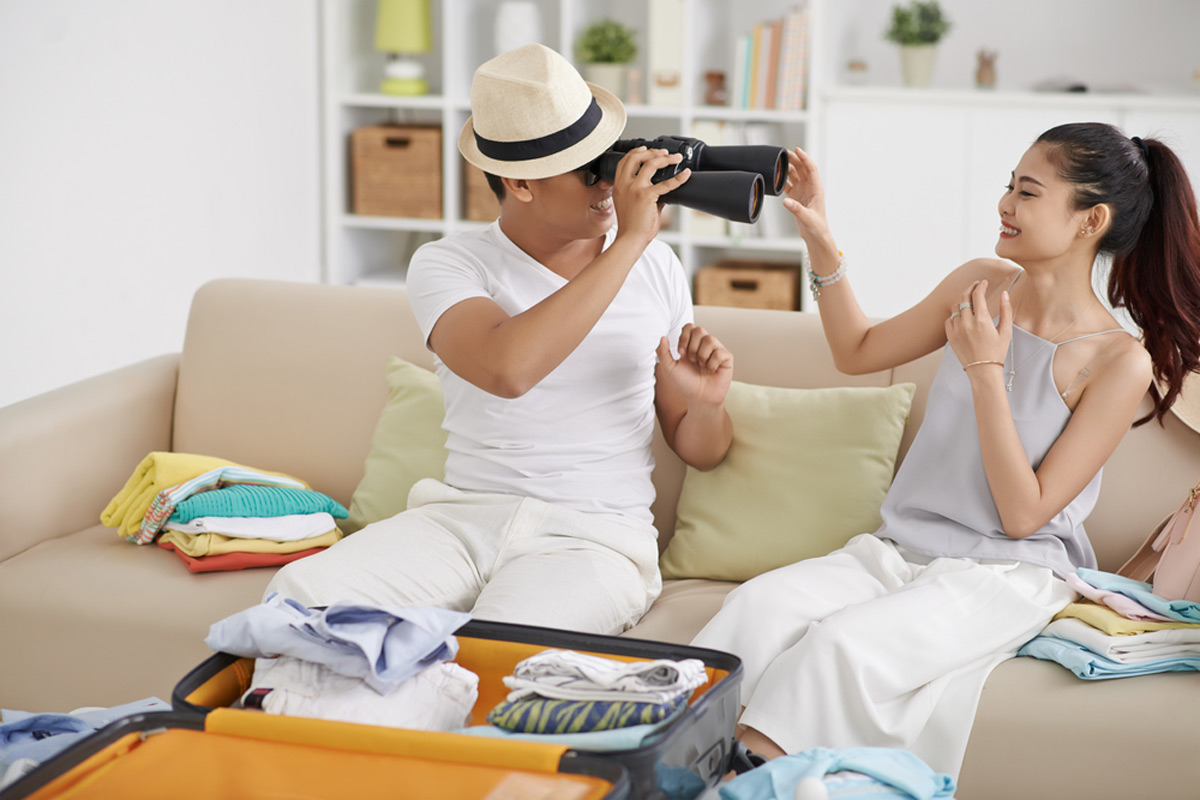 Everyone deserves their dream honeymoon, but sometimes our budgets don't quite match our ideal destination.
So if you want to explore the world after you tie the knot but don't have the extra cash for overwater bungalows in Bora Bora, how can you save money on your honeymoon?
Choose a Hotel Within Your Budget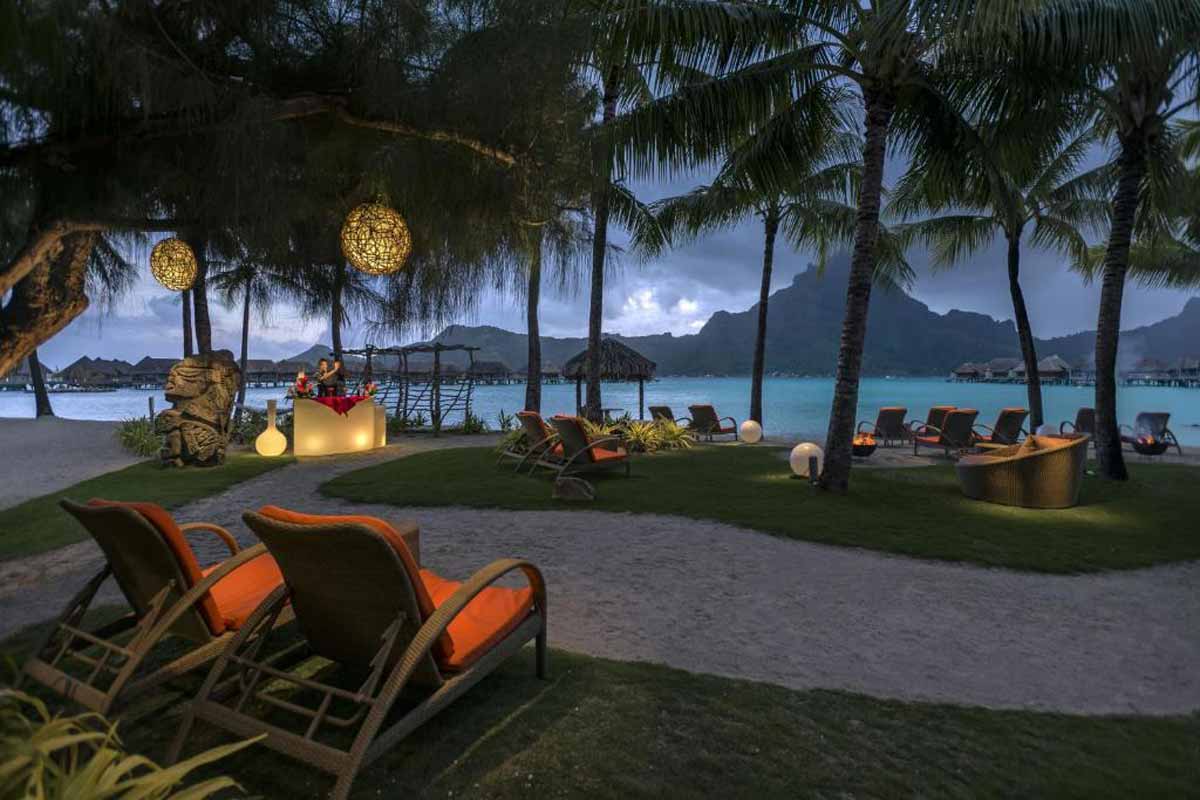 It's tempting to stay at 5-star accommodations with in-room jacuzzis and views of the Eiffel Tower from your bedroom; we get it.
But if that's outside your budget, there are plenty of places you can stay in a destination like Paris and still have an exceptional honeymoon with your life partner.
Likewise, opting for Airbnbs over plush resorts can also help you save some cash – though, you don't get the luxury feel of a resort.
Watch Airfares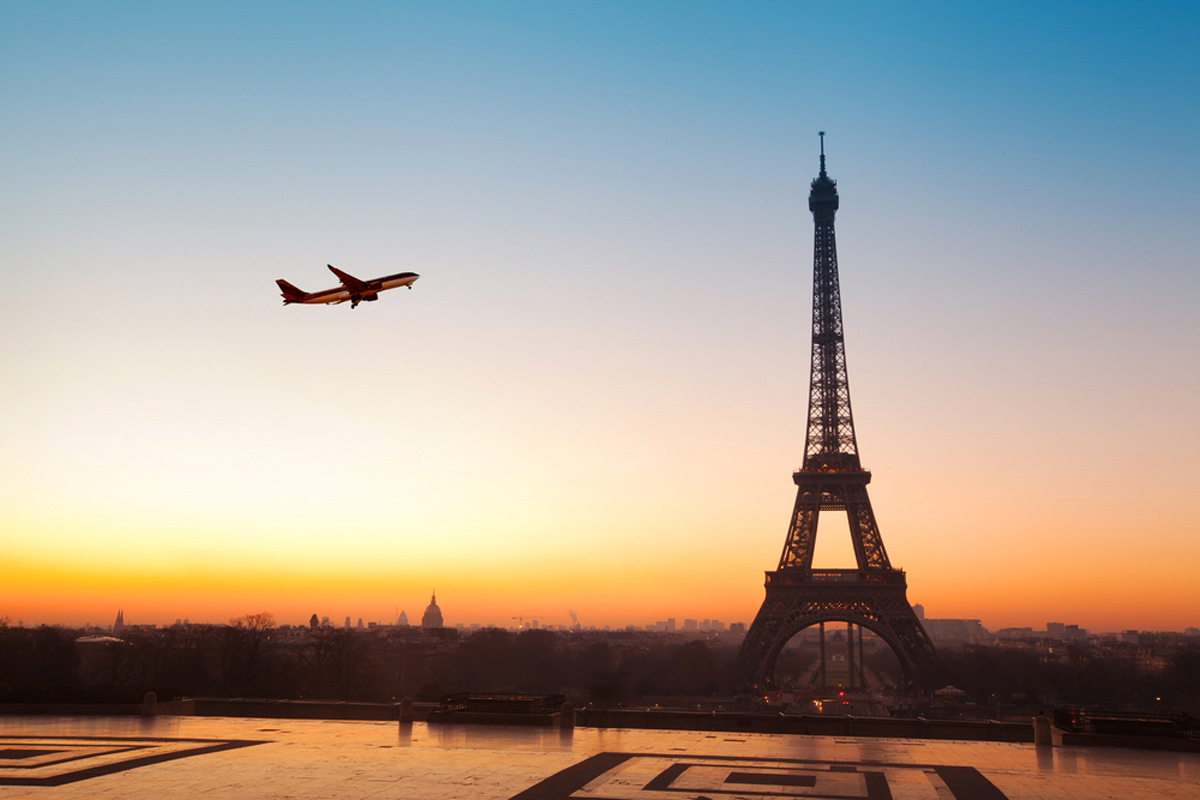 Choosing a flight can be tricky. Prices go up and down, often on the same day.
So start planning your honeymoon early and watch the airfares (we recommend setting a google alert) – you may snag an unexpected deal with some patience and good old-fashioned luck.
Choose a Location Near You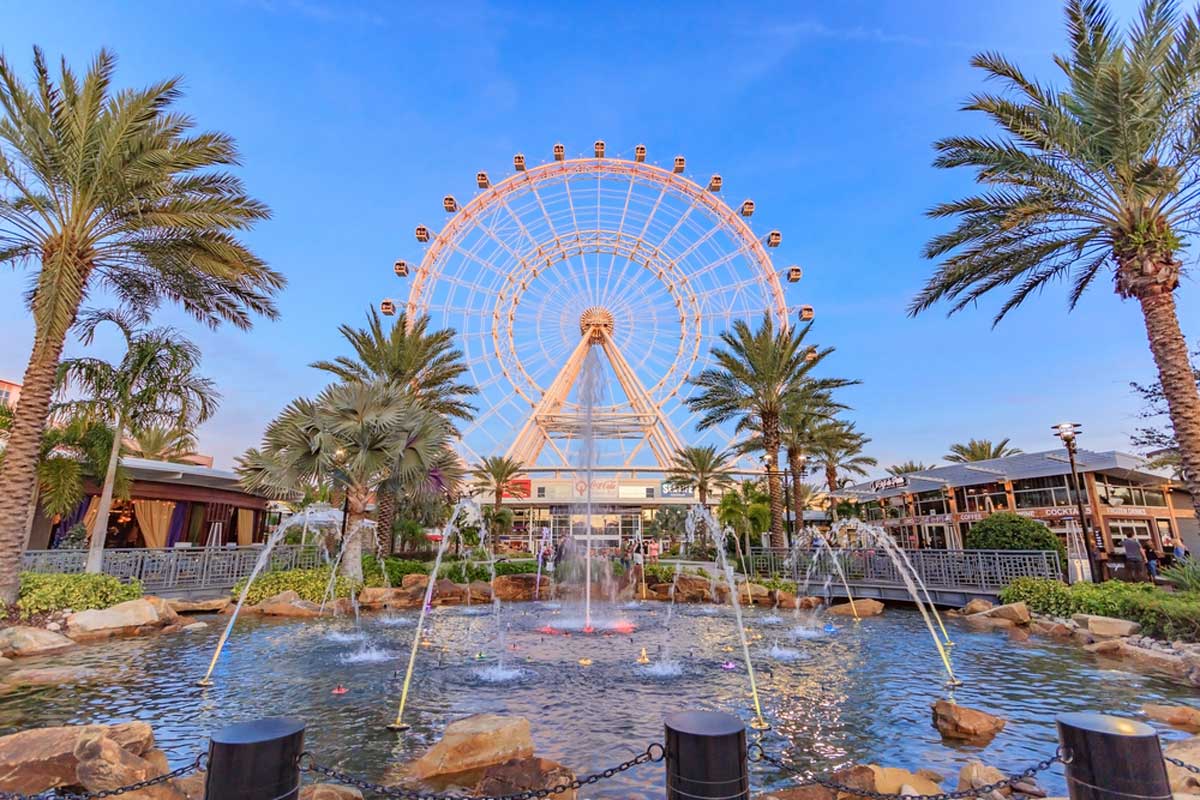 If flying across the world for your honeymoon isn't an option, try staying close to home.
There are numerous honeymoon hotspots in places you never imagined – so research romantic getaways where you live and cut costs by staying local.
Take a Cruise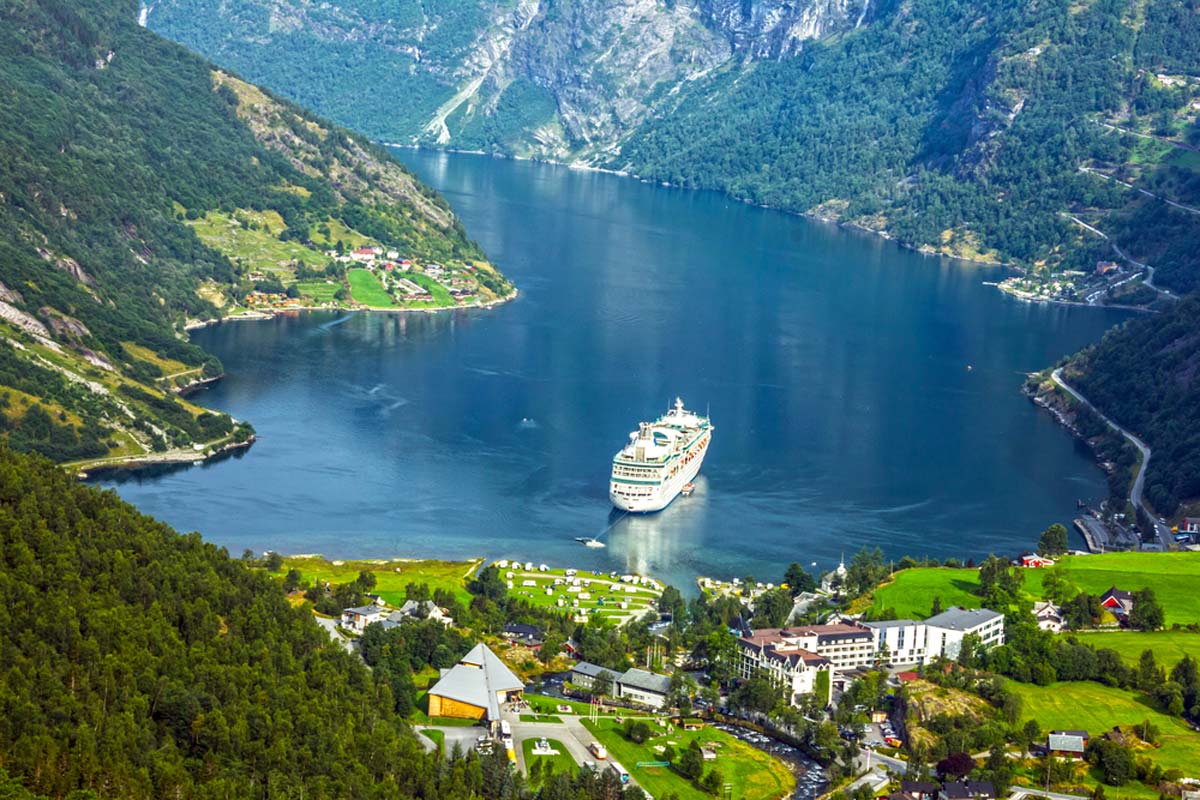 Honeymoon cruises can be a surprisingly affordable way to see multiple destinations.
Shop around, as there are often deals on sailing away on a romantic voyage, and you can check out multiple countries for much less than you would fly.
How to Fund Your Honeymoon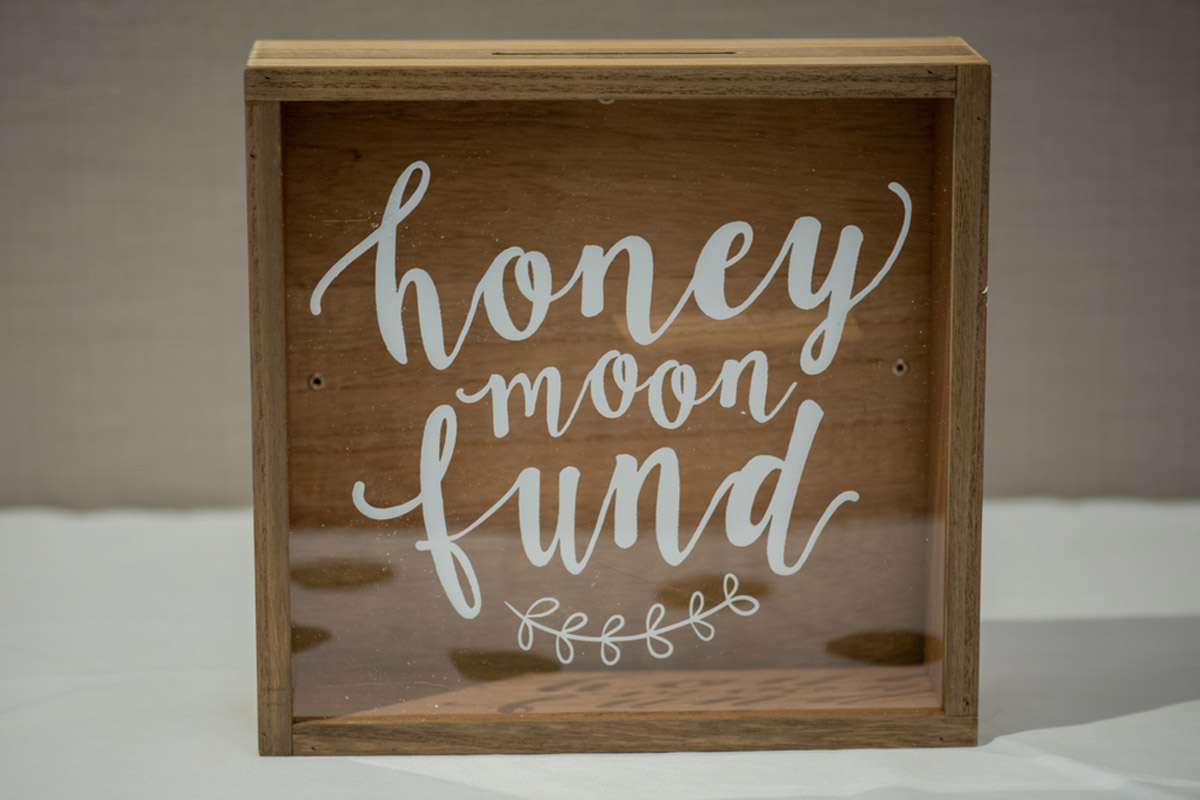 Trying to budget for your honeymoon but need help with how to come up with the extra money? Don't worry.
With some forward-thinking – and generous friends or family – setting up a honeymoon fund can go a long way towards raising the capital for your big day.
You can also do a few things yourself to come up with some vacation money if you plan ahead. Some of our favorite ideas for funding your honeymoon include:
Side hustles
Taking a second job
Honeymoon registries
Read Next: How to Word a Honeymoon Fund
Practical Tips for Considering the Cost of Your Honeymoon
When you calculate the average cost of a honeymoon, some practical tips can make all the difference in the world. Here are a few helpful things to know when planning the cost of your honeymoon.
The Length of Your Trip Matters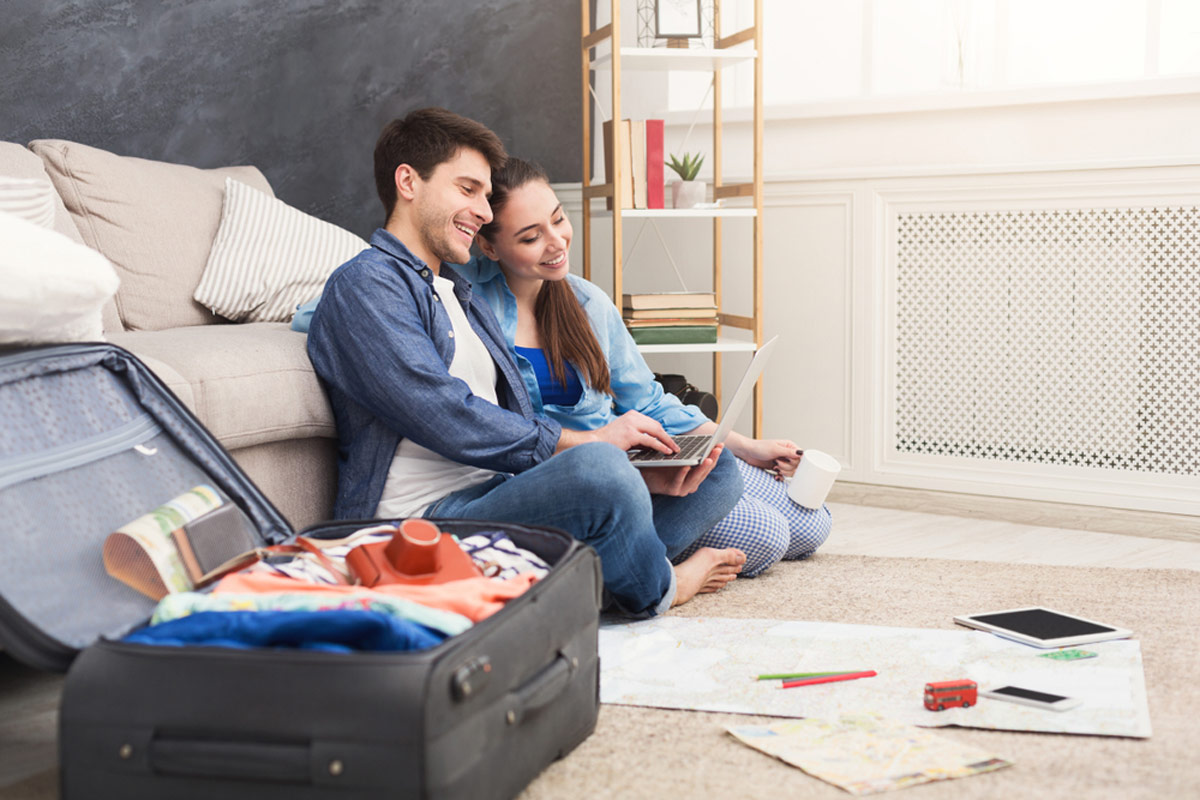 If you want to visit a location outside your budget but can't say no to it – consider going for a long weekend.
Resorts are often a primary cost in honeymoons, so if you stay for only a few nights, your trip can become surprisingly affordable.
All-Inclusive Honeymoons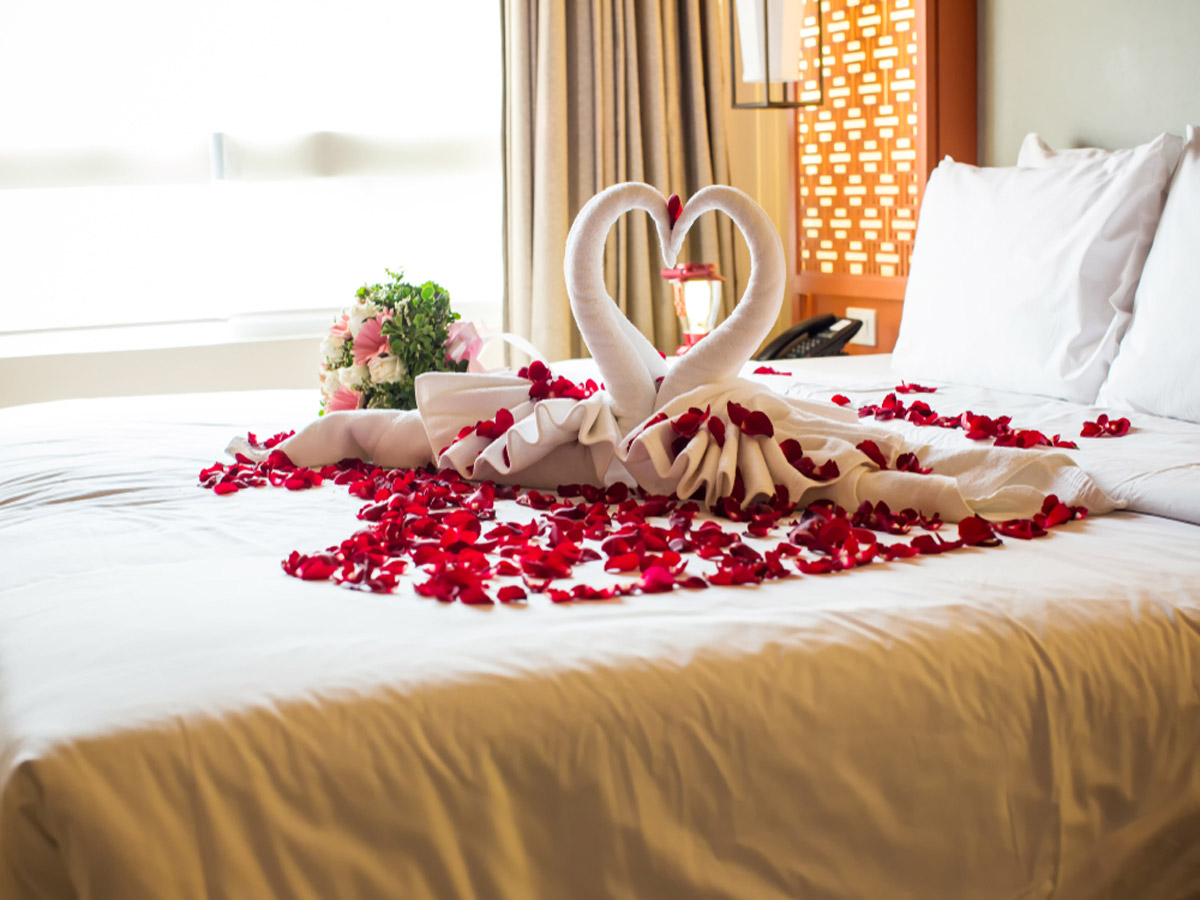 All-Inclusive resorts are a great way to pay upfront and give you a better idea of the total cost. The average cost of an all-inclusive honeymoon is between $5,000-$10,000, but it may save some couples money because you pay most expenses ahead of time.

Staying close to your hotel cuts down on transportation costs and gives you an upfront look at your total spending.
What Time of Year Should I Travel to Save Money for my Honeymoon?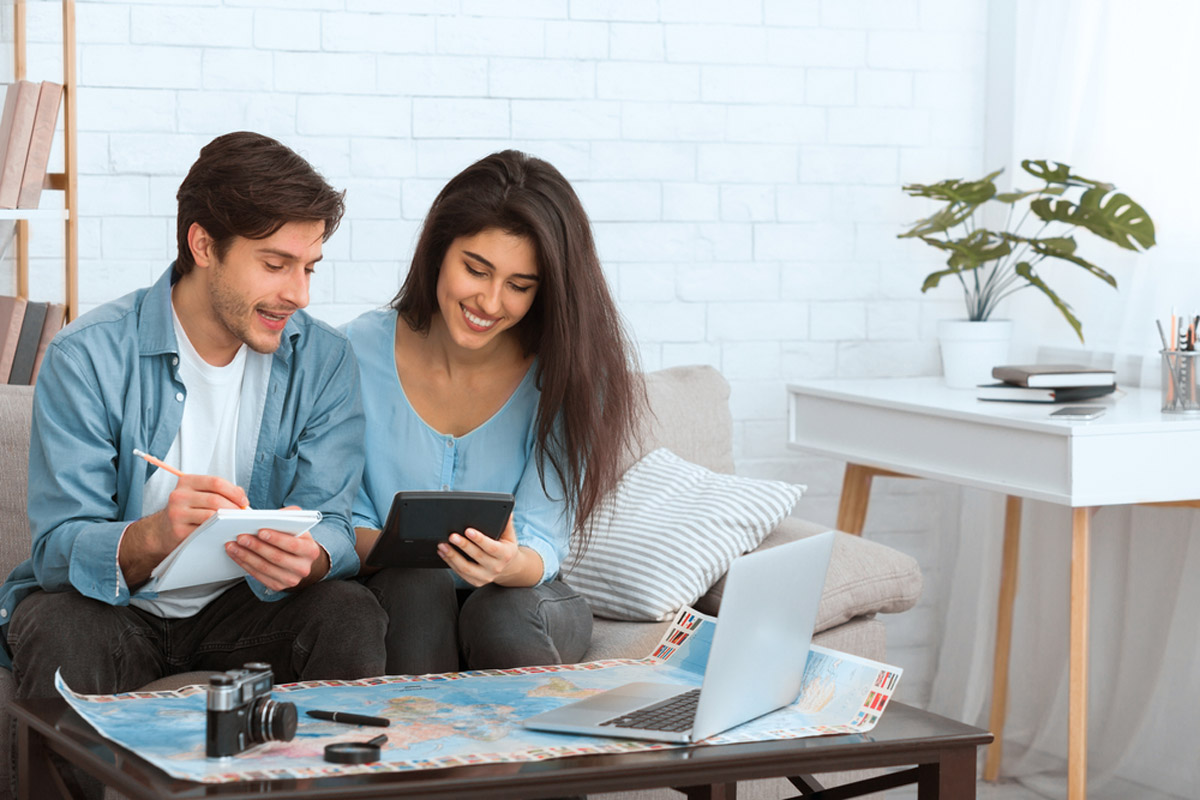 If you're looking to save some cash, you should go on your honeymoon during off-peak or shoulder season. The tourist season varies depending on where you're going, but it can make seemingly unaffordable dream destinations cost much less.
Plan Ahead of Time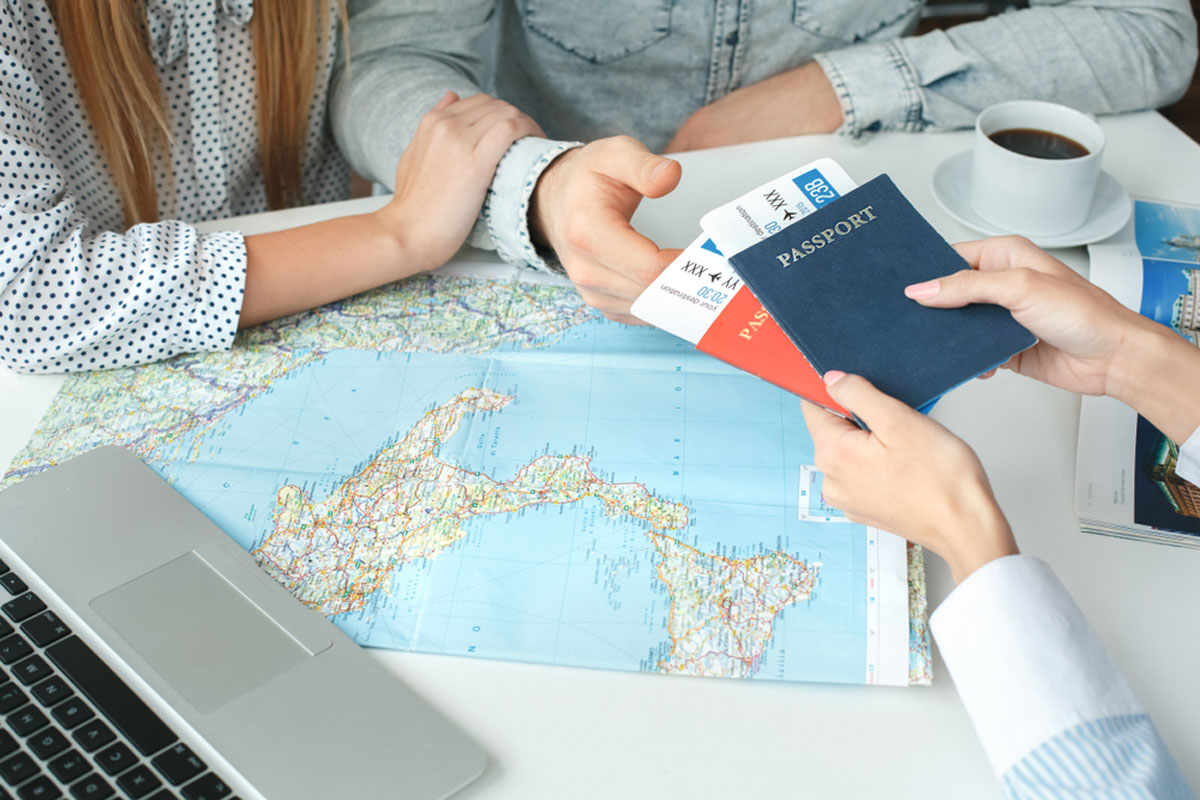 You'll pay a premium if you book your flight and hotel at the last minute. One way to save money when planning your honeymoon is to book everything well ahead and enjoy the best possible rates.
Read More Honeymoon Guides