What's in a name? Here's everything you need to know about the history of the honeymoon and how it got its name.
If you couldn't tell, we're honeymoon nerds. And we are absolutely fascinated with the history of the honeymoon.
One question that we get a lot is how the name honeymoon came about. Let's take a deep dive into the etymology of honeymoons and why they became so popular.
Why is it Called a Honeymoon?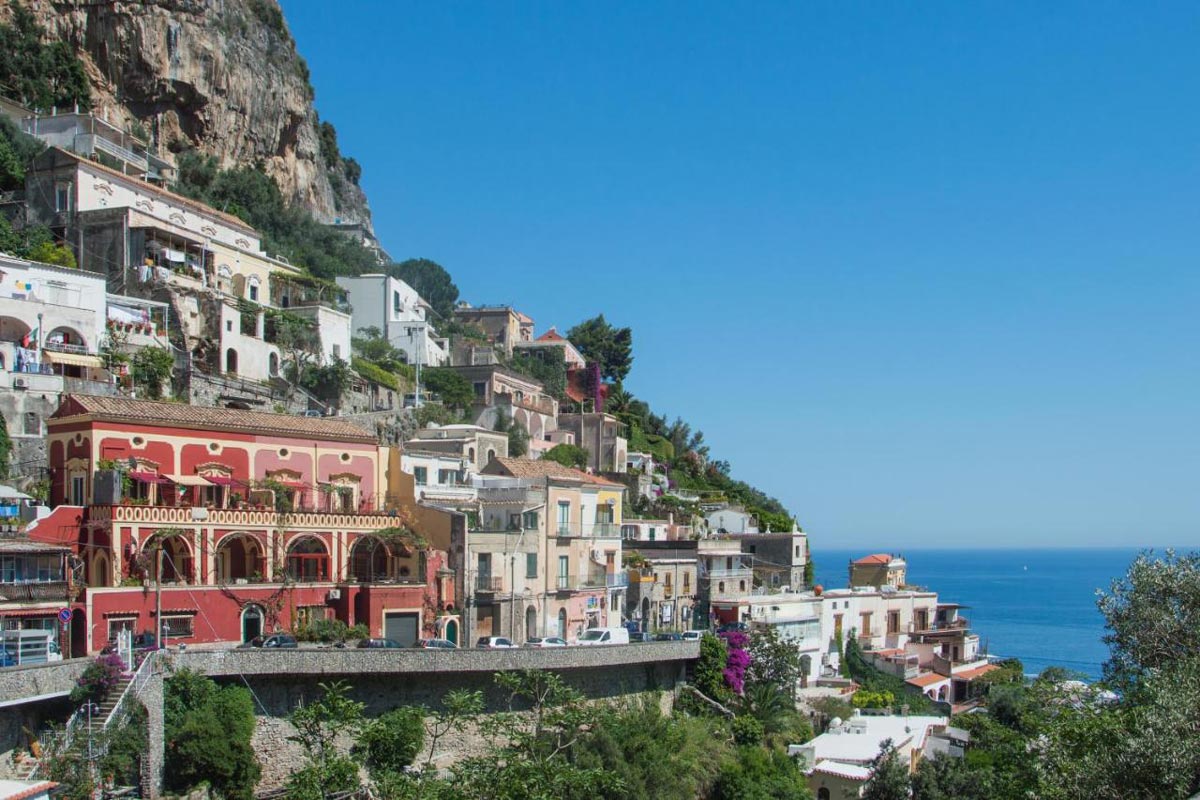 Planning your honeymoon will likely preoccupy your thoughts for some time.

You may spend your hours picking out a perfect tropical honeymoon destination… Or asking fairly deep questions like where the term honeymoon came from.
Read on to discover the answer.
Where Did the Term Honeymoon Come From?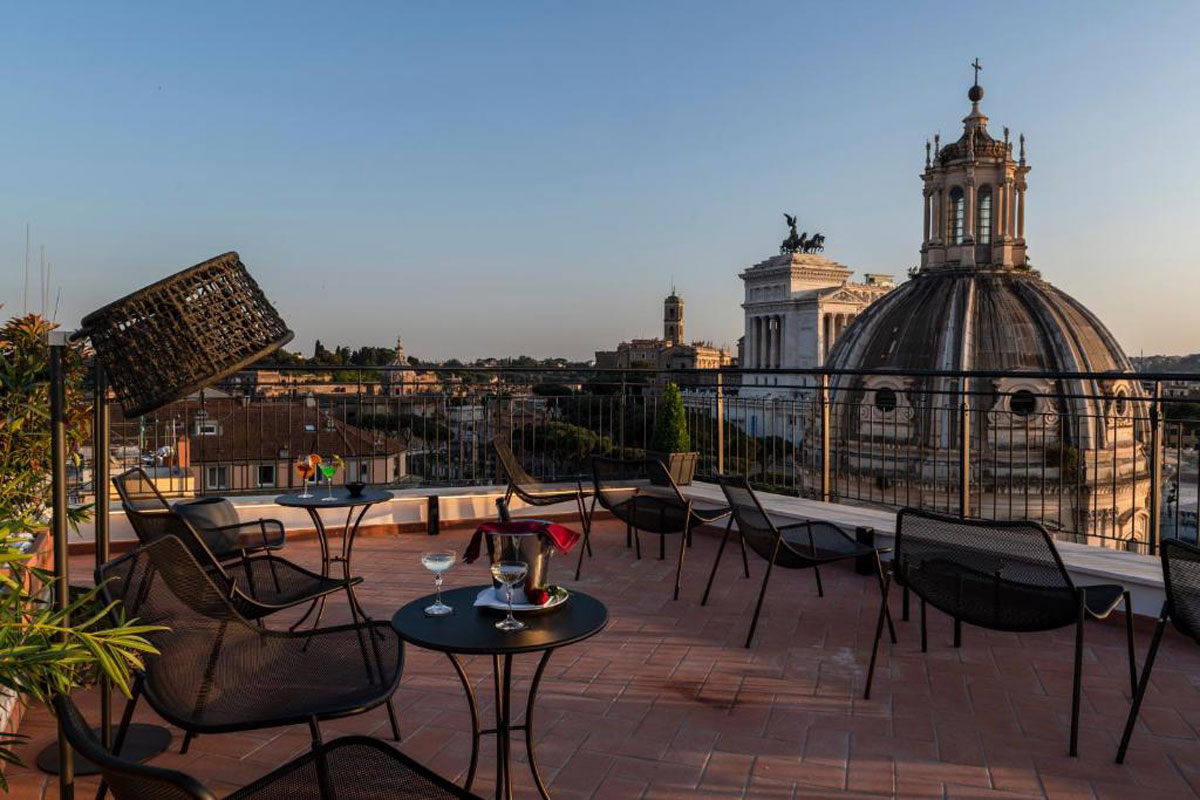 The term honeymoon was likely born from the customary European practice of donating an ample supply of mead (old-school booze made from fermented honey) to the newlywed couple.
Many historians think honeymoon was derived from "honey" and "moon" because the month-long period of sipping mead corresponds with the time of a complete moon cycle.
What was the point? Well, it was believed that the beverage would fuel romance for the couple in hopes of a quick start to making a family.

We're not sure about you, but while the intentions may have been good, the idea of drinking the sugary sweet beverage for an entire moon cycle makes us a bit queasy.
The Early Stages of Marriage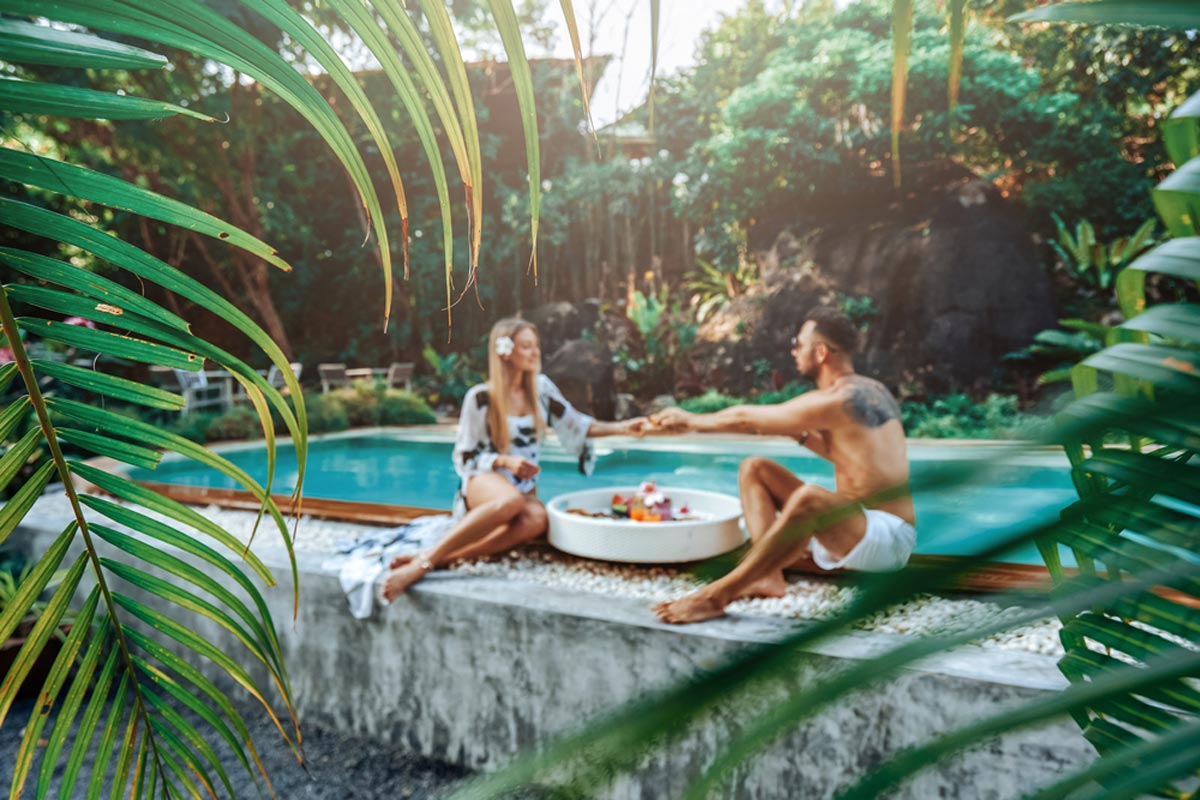 The Oxford Dictionary references "hony moone" or "honney moone" back to the 1500s. No wonder it's a bit unclear who exactly coined the phrase.
Now we have a little insight into those existential moments during wedding planning when we pause and ask, "why do they call it a honeymoon?" But what does honeymoon mean exactly, and why has the idea remained relevant today?

Most accounts suggest the term initially referred to the first month of marriage and the feelings of splendor attached to that wonderful (if brief) period thought of as the sweet spot.
The History of the Honeymoon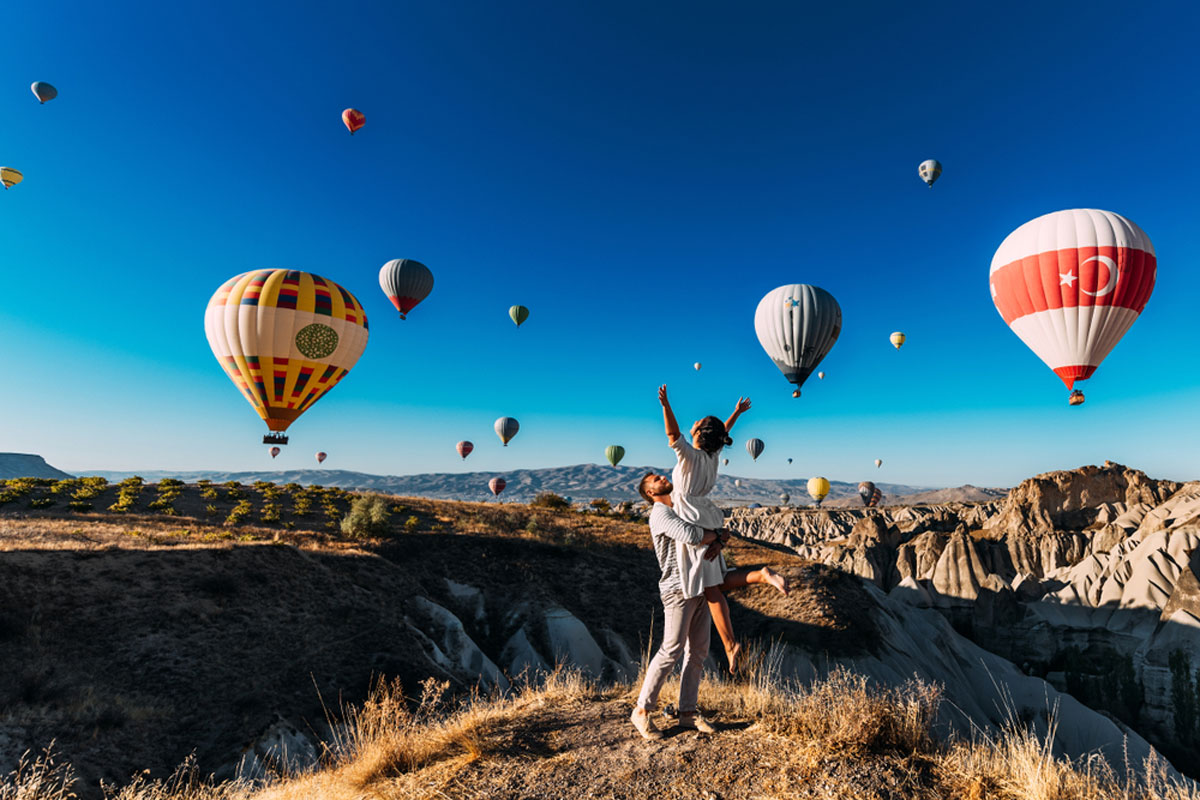 Like many things, the etymology of honeymoon is a source of debate. And the history is indeed a bit foggy when entertaining the question of where did the word honeymoon come from.
But most experts subscribe to a couple of common theories about where honeymoons came from.
The History May Surprise You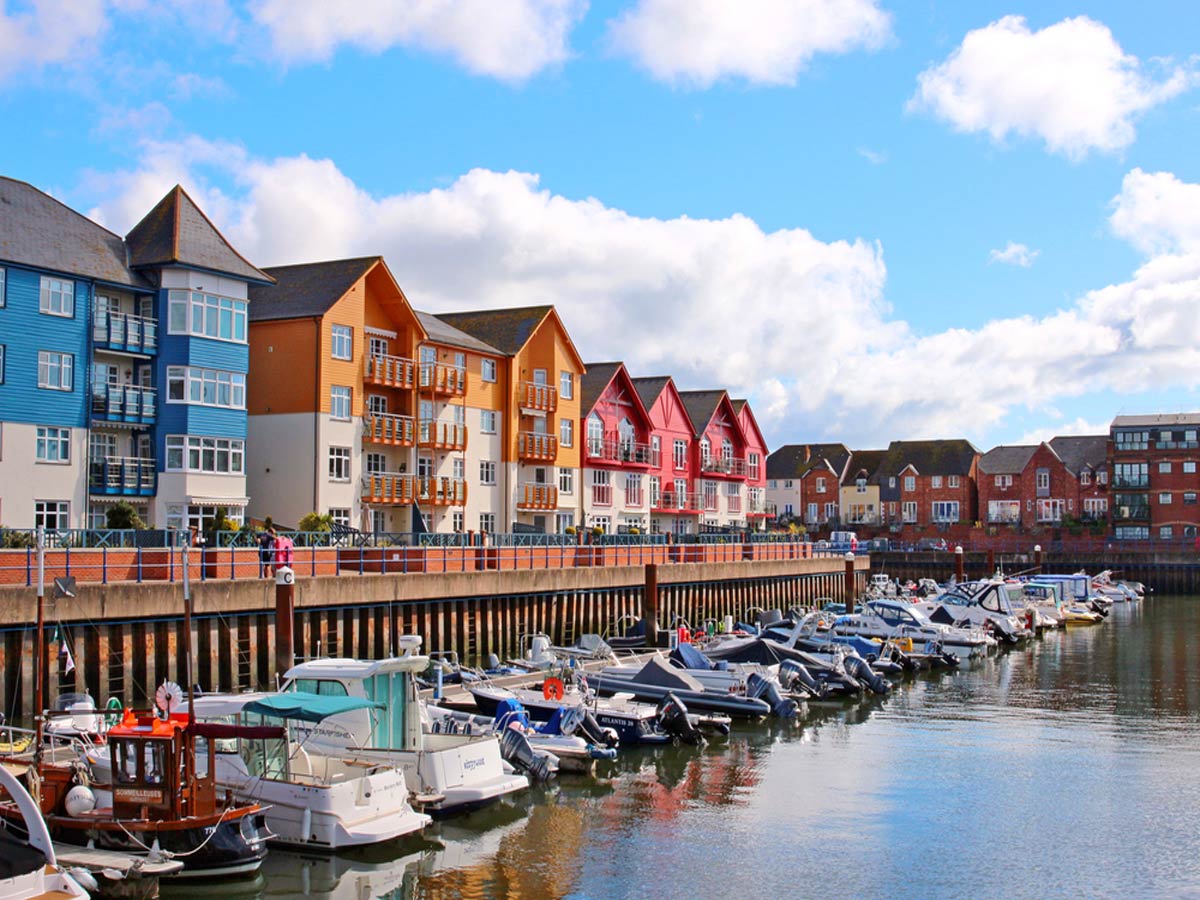 One theory about where "honeymoon" comes from is a bit less jolly.
Some scholars believe the term hjunottsmanathr may have evolved from a tradition of grooms kidnapping their wives. But there is no concrete evidence from scholarly resources, just speculation.
Fleeing to a faraway place may seem like a blissful fantasy now, but for people who subscribe to this notion of why is a honeymoon so-called, the activity might seem a little more somber.
When Did Honeymoons Become Popular?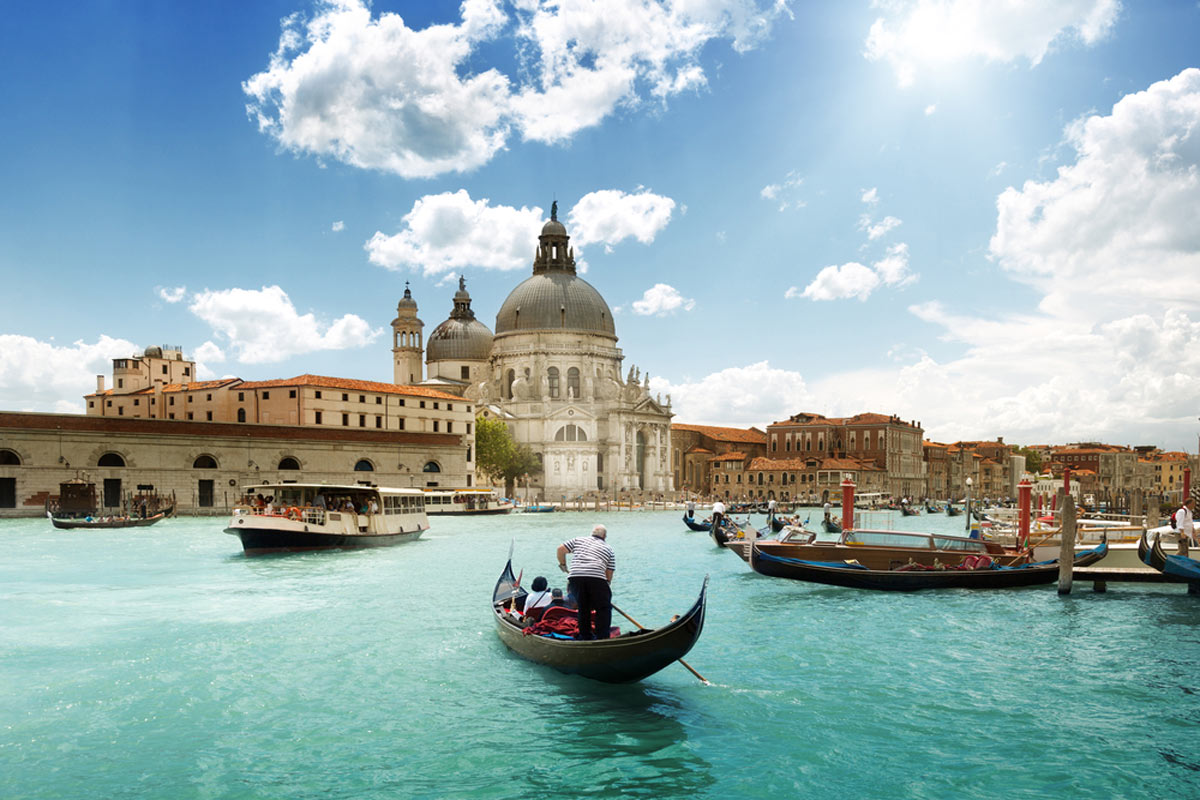 Lastly, there are accounts that the tradition of honeymooning started when couples would take a vacation to visit close friends and family who could not make it to their big day.
Honeymoons, as we know them now, appeared in writing more frequently in the 19th Century.
This version is a bit more akin to what we recognize as a honeymoon now. Although inviting your inlaws to your honeymoon may be a bit scary, it's much more pleasant than other answers to why a honeymoon is called a honeymoon.
Are There Other Names for Honeymoon?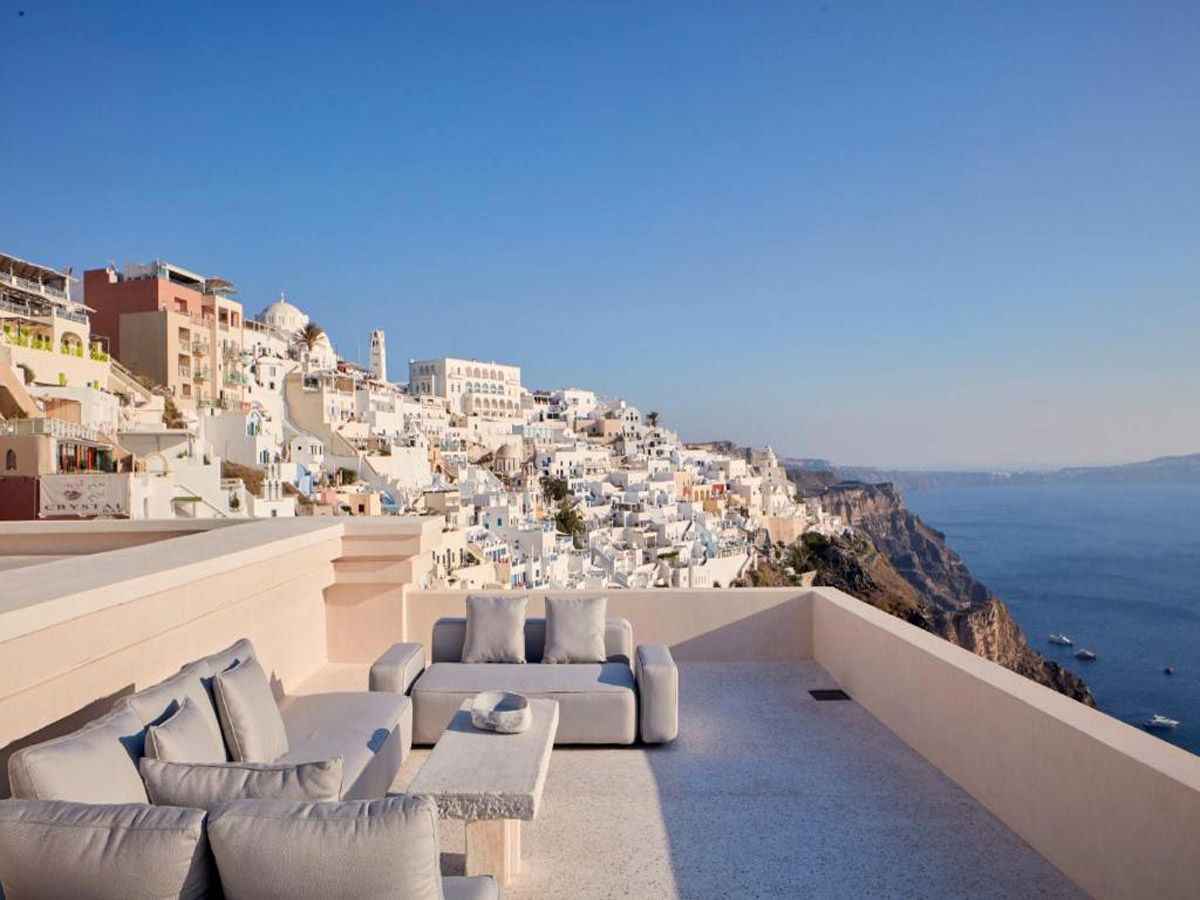 The English word is a honeymoon, but you may hear it referred to in some parts of the world as la luna de miel in Spanish, lune de miel in French or mah-e-asal in Persian.
These phrases, and others around the globe, are all references to the base words "honey" and "moon" or "month."
What Does Honeymoon Mean Today?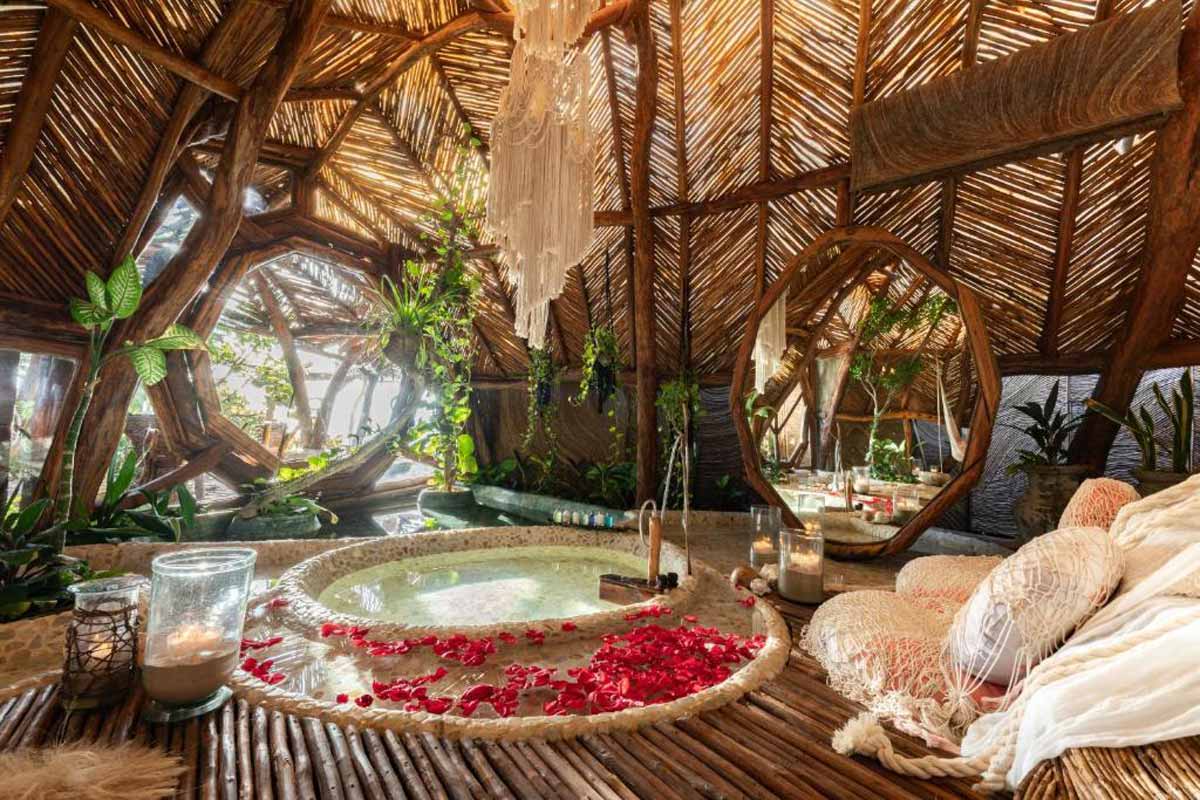 Why is it called honeymoon? We have a better idea now, but what matters most is how we understand the term in the present.
When we hear the term honeymoon today, we unanimously think of a vacation following a wedding.
In the past, heading to a week at the beach for your honeymoon was commonplace. Most people thought of lying on the sand and looking into each other's eyes for the better part of the week when they pictured a honeymoon.
Sounds pretty great, doesn't it? But there are plenty of other ways to spend a romantic week together.
Today, when people think of honeymoons, the ideas can range from safaris in the jungle to glamping under the stars in Iceland. Brrr.
However you plan your honeymoon, the most important thing to remember is to enjoy each other's company during the beginning stages of your marriage.
Read More Honeymoon Guides